Harry Styles New Short Hair FINALLY Revealed On Snapchat & We LOVE It
5 July 2016, 10:39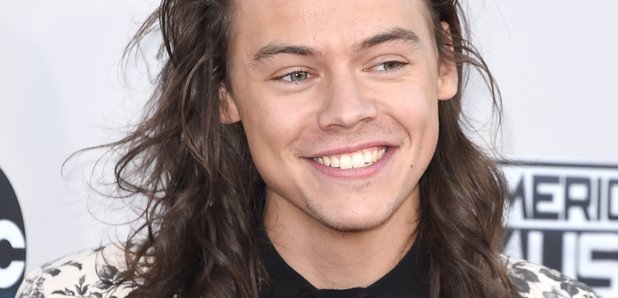 Ok, so we found out back in May that Harry Styles had chopped off his famous luscious locks and it's fair to say that we were pretty devastated, until now!
Since he made the decision to break away from his staple look, the 1D star has been keeping his new hairstyle under wraps by constantly wearing a hat and despite several photos surfacing online, which all turned out to be fake, this is the first official glimpse for fans.
We owe it all to Harry's sister Gemma (thanks Gem!), who posted the picture of her famous brother on her Snapchat, also making a reference to his outfit choice on 4th July with the caption "Independence Day shirt….? No…? Did I….?"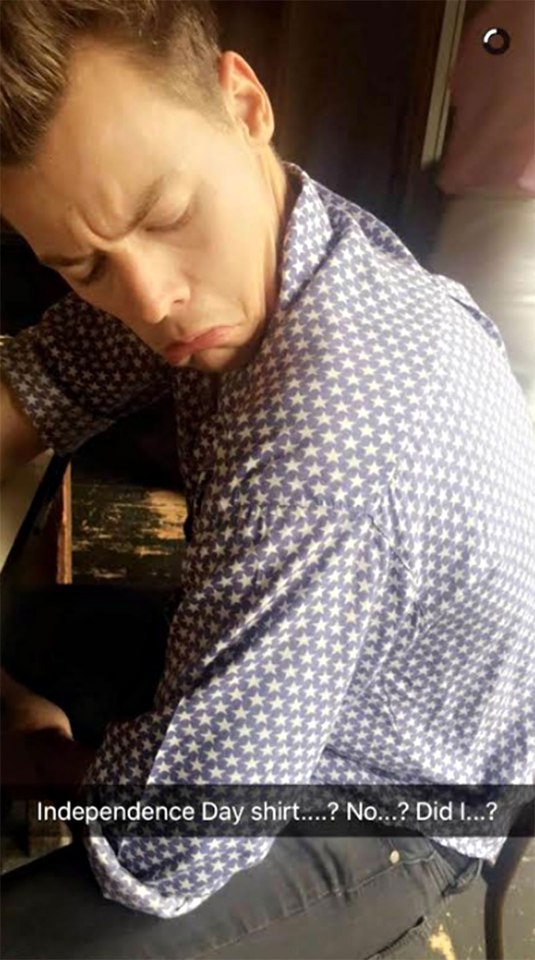 The 22-year-old decided to make the big step in order to take up his debut acting role in the forthcoming World War Two drama, Dunkirk. In true Harry style though, he's made sure to support a worthy cause and has donated his hair to charity Little Princess Trust, which provides real hair wigs to boys and girls across the UK and Ireland that have sadly lost their own hair through cancer treatment.
Whilst we were huge fans of his pretty iconic curly 'do, we're already instant fans of this new look but what do you guys think? Are you still pining after those cute curls or have you embraced the shorter style?
With his fellow One Direction bandmates Liam & Louis taking up much of the media spotlight in recent times, it's nice to see Harry back where he belongs and with solo music likely to be released from him in the near future, these 1D boys are still very much at the top of their game.