We Can't Stop Looking At This Amazing Picture Of Nicki Minaj Shooting Fire From Her Bum
25 May 2017, 15:55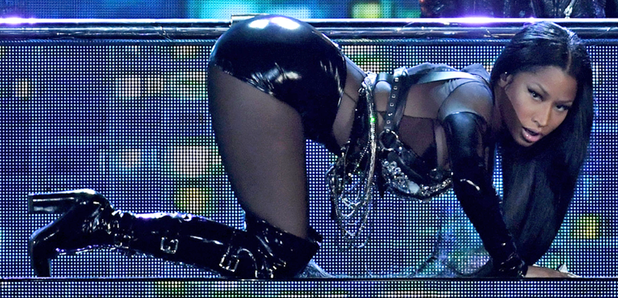 Just when you thought you'd seen everything!
It was Sunday 21st May 2017. The Billboard Music Awards were taking place in Las Vegas. Nicki Minaj was performing at the show alongside superstar DJ David Guetta.
Then one photographer managed to capture one of our favourite images of 2017 so far...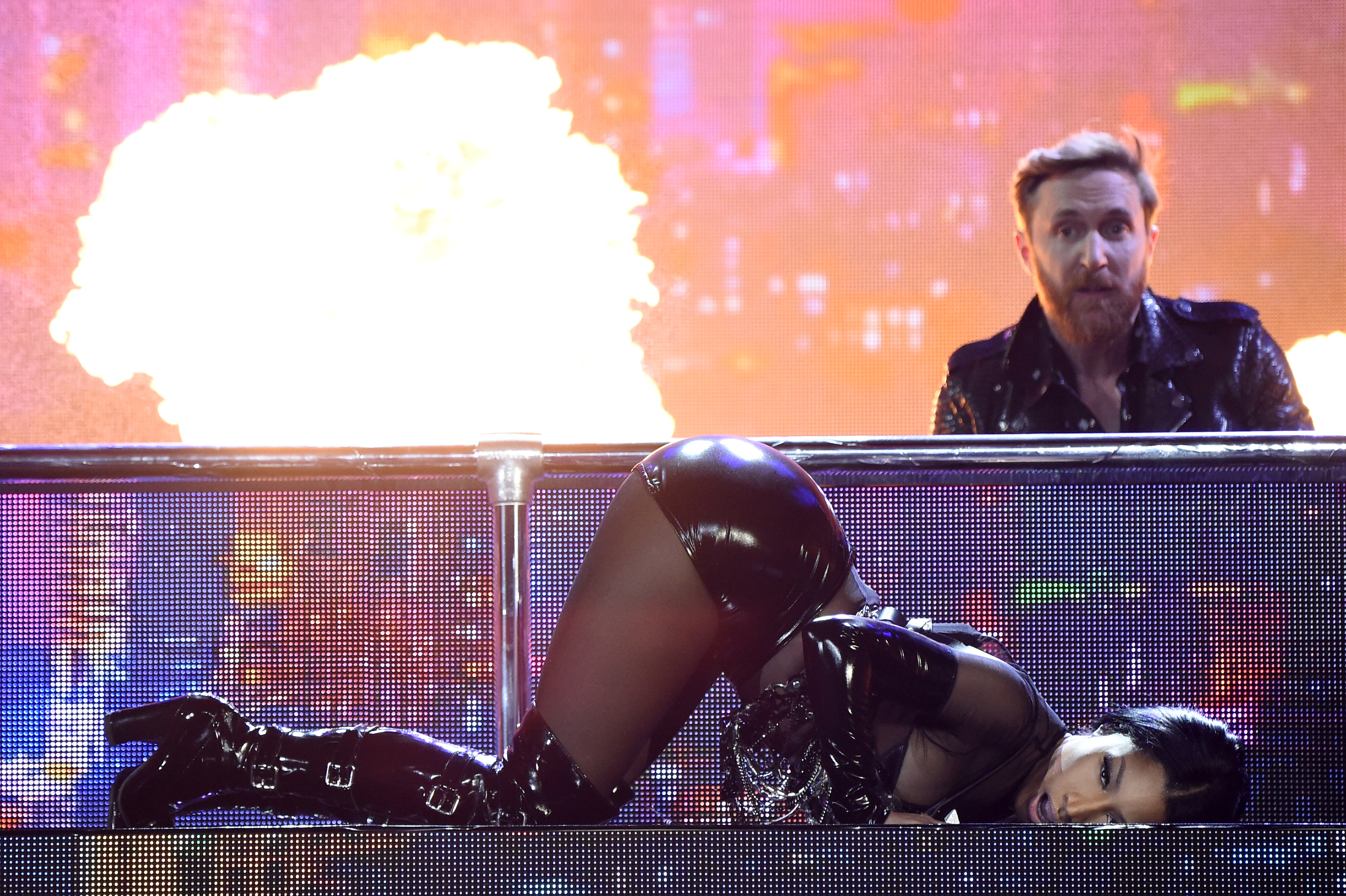 Picture: Getty
Could this picture have been timed any better? We don't think so! The look on David Guetta's face too makes the whole thing even funnier. We knew that Nicki Minaj had many, many talents, but shooting fire from her rear end was not one we were aware of!
In all seriousness though, her live set was amazing and you can watch it in full via the video below...
Nicki Minaj 2017 Billboard Music Awards Opening performance (full video) pic.twitter.com/biwOBfB6Kz

— Teamminaj V.I. (@Teamminajvi11) May 22, 2017
You may also like...