Nick Jonas And Kendall Jenner Are Dating! And It's All Thanks To GiGi Hadid
6 August 2015, 09:15 | Updated: 6 August 2015, 09:17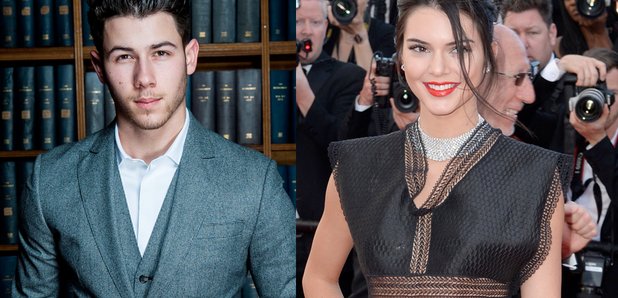 Expect plenty of double date selfies, as Nick Jonas hooks up with his brothers girlfriend GiGi Hadid's BFF Kendall Jenner.
So we know Nick Jonas has a type… models! After splitting up with his ex Miss Universe girlfriend Olivia Culpo two months ago, Nick is now dating Kardashian star Kendall Jenner.
It'd appear this newly sparked romance is all the doing of G.I Joe, aka GiGi Hadid and Joe Jonas, who reportedly played match maker with the pair. A source close to the pair told US Weeky; "Gigi wants Kendall around all the time. She thinks it would be fun for all of them to hang out".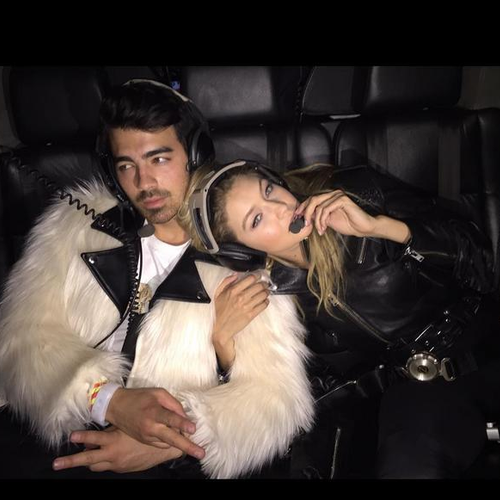 Kendall, 19, and Nick, 22, are reportedly taking things slowly and spending a lot of time getting to know each other better over text, seeing as both of the two have pretty busy schedules right now.
We're guessing it won't be long until we see this hot new couple go public with an inevitable string of double dates with Nick's brother Joe and Kendall's bestie GiGi, who pioneered operation #Kick (aka Kendall + Nick). "They are all going to end up hanging out regardless, so it seems like a simple situation" adds the source.
You May Also Like...