WATCH: Miley Cyrus Undercover As An Aussie Reporter Is... Like... HILARIOUS!
27 August 2015, 10:19
I Witness News - Miley Cyrus Undercover
03:43
Miley takes to the streets to ask America what they REALLY think... about Miley!
This gets awkward REALLY fast! Jimmy Kimmel gave Miley Cyrus a hilarious challenge this week when he got her to go undercover out on Hollywood boulevard.
The 'We Can't Stop' star adopts the persona of Janet, an Australian news reporter, who takes to the streets and quizzes people on their views about… herself!
From criticising her family to saying they "prefer Taylor Swift", some of the general public's reactions are priceless… including the guy who knew STRAIGHT away 'Janet' was really Ms. Cyrus! #Rumbled.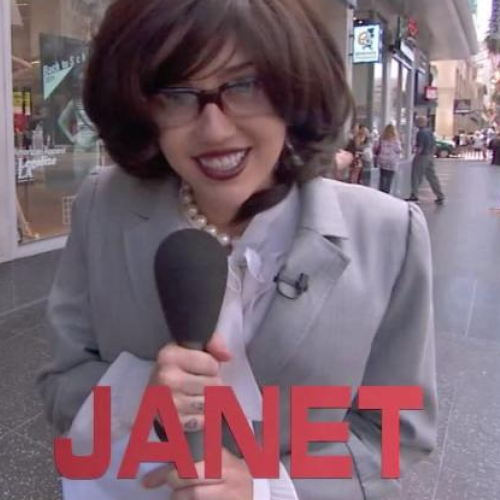 Miley Cyrus is hosting the MTV VMAs 2015 in Los Angeles this coming Sunday 30th August.
You may also like...
WATCh: 5 Things To Expect From Miley Cyrus At The MTV VMAs 2015