Miley Cyrus Talks Her Life In The Media: "Britney Spears Is The Only Person Who Gets It"
1 August 2013, 09:40 | Updated: 1 August 2013, 13:11
The 'Party In The USA' singer talks about relating to the 'Oops! I Did It Again' star.
Miley Cyrus has been talking about her life in the media spotlight and said that Britney Spears is the "only person who gets it".
The 'We Can't Stop' star told Huffington Post UK that there will always be moments when people want to be left alone by the press, and that Britney was never offered that chance.
"Everyone goes through a time in their life where they don't want their picture taken every day," she said. "[Britney] just never had that time where she could say, 'I'm going through something right now and need to shut down'."
She added: "I also don't have that, so it's good to have that one person in my life who gets it."
Her kinship with Britney comes from similar rises to fame, after both started in the industry from a very young age.
"It's like, she knows. Sometimes life just steps in the middle of your career the way life always does for anyone — it's just ours is a little more 24/7," she continued.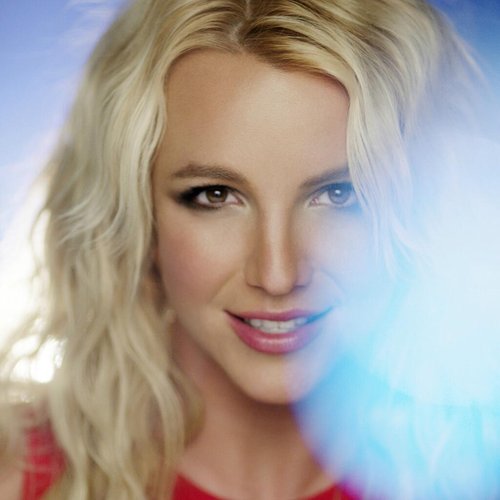 Miley also went on to discuss how her change of image and behaviour seems to make constant headlines.
"I think people forget what it feels like to be 20," she added. "People just evolve and that's all that's happened to me. But people think a mad scientist somehow cooked up this potion and turned me into a different human, which it wasn't.
"All I did was get a haircut and buy some clothes and everyone thinks that I am made into a robot that changes with what's popular every ten years."
Both stars are currently working on new albums with Miley releasing new single 'We Can't Stop' on Sunday (1st August).
The US star also recently hit 100 million views on VEVO with the video for the track - making it the fastest promo to achieve the milestone.