Lady Gaga Fans: 18 Reasons The #LittleMonsters LOVE Mother Monster
20 January 2015, 06:00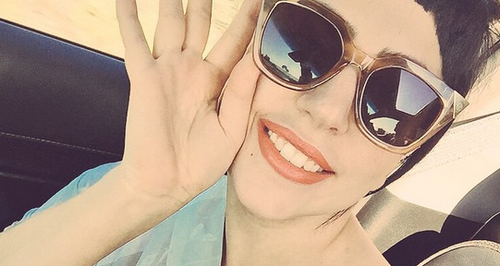 With the search for the #BestFans2014 under way, it's time to see whether Lady Gaga is the lady to take the crown.
The search for the best fan-base is ON and Lady Gaga and her Little Monsters are in the running to take the 2015 prize!
The 'Applause' singer is well known for having one of the most dedicated fan groups in the industry, from waiting outside the recording studio for their Mother Monster to taking part in her Little Monster social network... but can Gaga win #BestFans2015?
Here's 13 ways to tell if you should be voting for Lady Gaga to win...
1). You know she sees you!!
I hate to say it @CapitalOfficial but it's TRUE! I do have the best and most devoted fans ever! #GagaBestFans2015 pic.twitter.com/pf9o3oP7se

— Lady Gaga (@ladygaga) January 11, 2015
2). You're not afraid to voice your opinions, just like Mother Monster!
@ladygaga SLAY

— -A (@iEmisonxnetflix) January 16, 2015
3). Lady Gaga has inspired you to do better
4). Gaga fixing EastEnders star June Brown's dress, being just generally lovely made your heart melt! And want to call up your own Grandma...
5). #NoMakeUpSelfies are your new thing
6). This picture of Gaga in the studio has you like:


7). For Lady Gaga, it's ALL about the Monsters... and they feel the same way too!
8). You truly believe that Lady Gaga can do ANYTHING... and she quite often proves you right!
9). You've learned that the most important thing about going to a party... is making an entrance!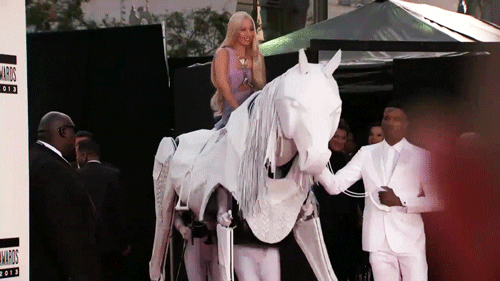 10). You started watching Chicago Fire and The Vampire Diaries after finding out Lady Gaga was dating THIS American hunk:
11). You saw this and immediately thought, "Yeah... I totally get it"
12). When Gaga got on stage with Christina Aguilera for their 'Do What U Want' duet, it was a moment that will NEVER be surpassed!
13). You understand the message behind Gaga's work... #BeBrave
14). When Gaga cries... you cry too!
15). You know it's best NOT to mess with her!
16). You loved EVERY minute of Lady Gaga's Hollywood debut
17). You know better than anyone to expect the unexpected when she gets out on that stage!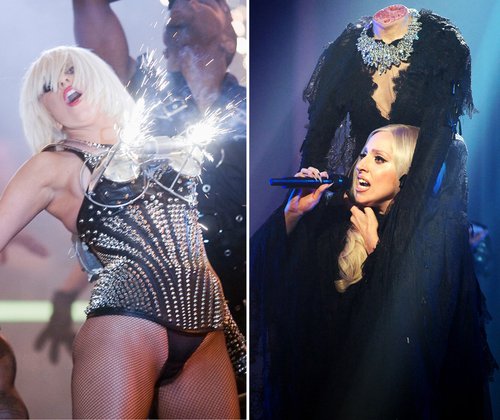 18). You can't wait for the day that THIS finally happens!

You May Also Like: