Lauren Jauregui Has FINALLY Put Those Camila Cabello Dating Rumours To Bed Once & For All
29 March 2017, 17:03 | Updated: 30 March 2017, 09:57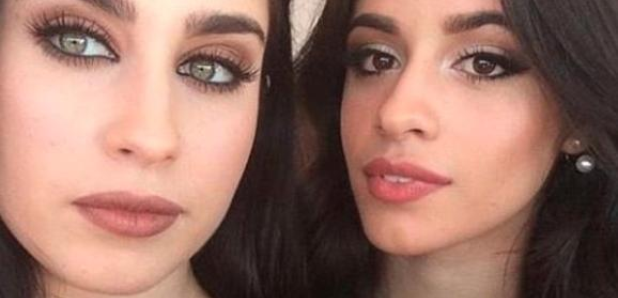 After years and years of fans shipping 'Camren', we have finally got the truth.
Fandoms can be a little funny at times. Even though their favourite popstars are seen out and about with their other halves, they still love a fantasy scenario every now and then.
Whether it is Larry Stylinson (1D's Harry and Louis) or Jerrie (Little Mix's Jade and Perrie) there has been countless items of fan fiction and art all about these could-be relationships.
However, one that has been the dream of so many #Harmonizers since they formed back in 2012 is that of brunette duo Camila Cabello and Lauren Jaurequi.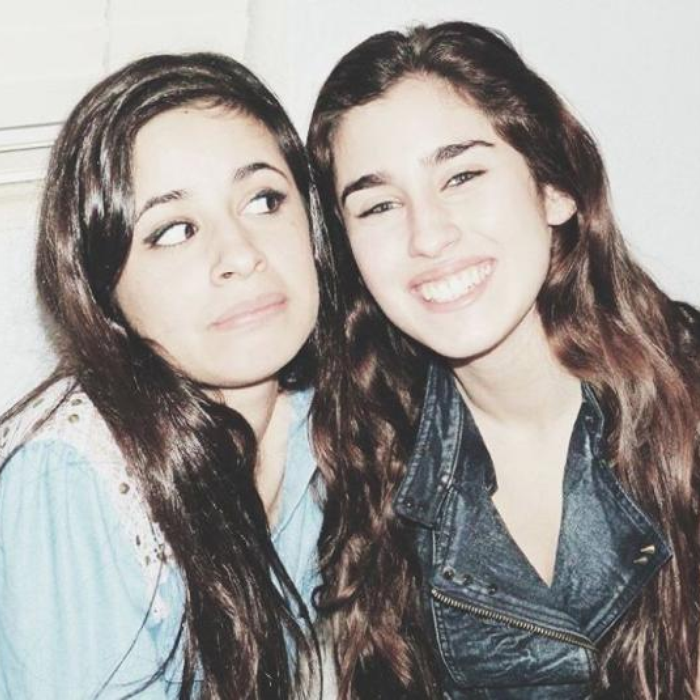 PIC: Instagram
Well, Fifth Harmony fans have finally been given an answer from Lauren herself, and we're afraid there's going to be a bit of disappointment in the air.
@talented_kordei no I hate it because it's invasive, scary, delusional, disrespectful to us both and was never real...Ever.

— Lauren Jauregui (@LaurenJauregui) March 23, 2017
Jauregui went on to elaborate further...
@brujitaf_Spears because you never quite become ok with people sexualizing you and your friendships for their sick pleasure. That's why.

— Lauren Jauregui (@LaurenJauregui) March 23, 2017
So there you go people...#Camren is officially over.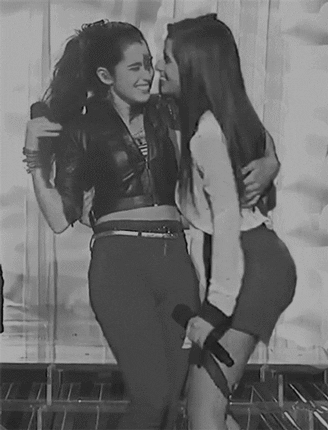 You may also like...