"Unfortunately, Sex Sells" Camila Cabello Reveals She Was Uncomfortable With 5H Being Sexy
11 January 2017, 12:08 | Updated: 5 December 2018, 10:38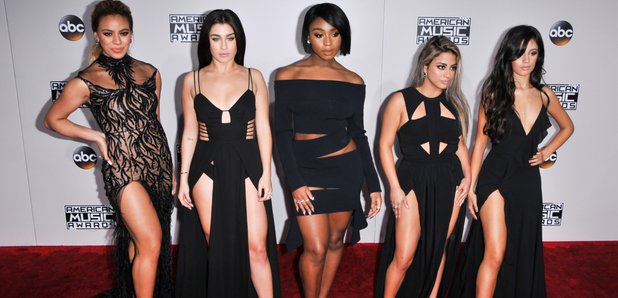 The former Fifth Harmony star speaks out about having to put her foot down while in the band.
It's not easy being a young female in the music business, and Camila Cabello has spoken out about being uncomfortable with being sexualised whilst in Fifth Harmony.
Starring on Lena Dunham's podcast, Camila spoke about how she had to put her foot down when bosses suggested things the girls weren't comfortable with. She explained, "Especially with being a girl group, there's been a lot of times where people have tried to sexualize us to just get more attention. Unfortunately, sex sells.
"There's definitely been times where there's stuff that I have not been comfortable with and I've had to put my foot down. I feel like it's been tricky because we've had to grow into ourselves while being in front of the world and while making songs that did have a lot of sexual undertones.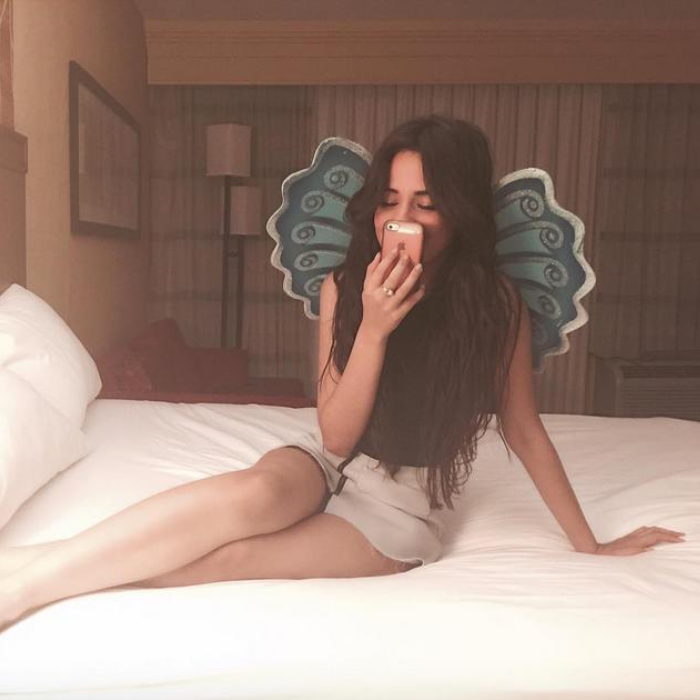 "There's nothing wrong with showing sexuality. If you have that inside, it's just an expression of who you are. If you want to share that with people, that's amazing. I love that. Look at Rihanna. She's so sexy. She comes from Planet Sexy. I worship her. I really, really do."
In the interview, recorded before Camila announced her departure from the band, she also explained that taking a break from social media was therapeutic for her.
She revealed, "The best decision that I've taken in my career thus far has been this year I've just stayed away from social media. I don't go on it, and I just keep myself focused on getting better and growing as an artist and finding different ways to grow as a person. It's just kept me grounded, and I don't have 1,000 people thinking that they didn't like my shoes."