Noooo! Ellie Goulding Splits From "Best Friend" Dougie Poynter AND Teases Music Career Break!
10 March 2016, 14:10 | Updated: 10 March 2016, 15:47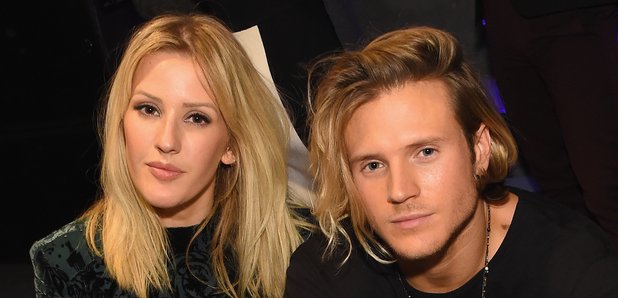 The 'Burn' star says even though they're still close the pair are no longer a couple after two years together.
We're in ACTUAL shock right now because not ONLY has Ellie Goulding broken our collective hearts with the announcement that she and Dougie Poynter have split up, but ALSO that she's planning to take most of next year off from music! GASPS
Yep, we know that's a LOT of information to take in for all you #Gouldiggers out there, but bear with and we'll walk you through it…
The 'Love Me Like You Do' singer has given an interview with The Sun confirming that after two years she and McBusted's Dougie have ended things amicably.
"People think I'm invincible but these past few weeks have been tough. When you're in the public eye, it seems like you're able to deal with stuff better than anyone else, which is not remotely true," Ellie revealed to the publication. "I'm not in a relationship anymore and that's been hard.
"Having a break will be a good thing for me and my head," she explained. "Dougie is one of the most special people in the world and I'm so happy for him. He's doing well in LA and he's still one of my best friends. I know he feels the same."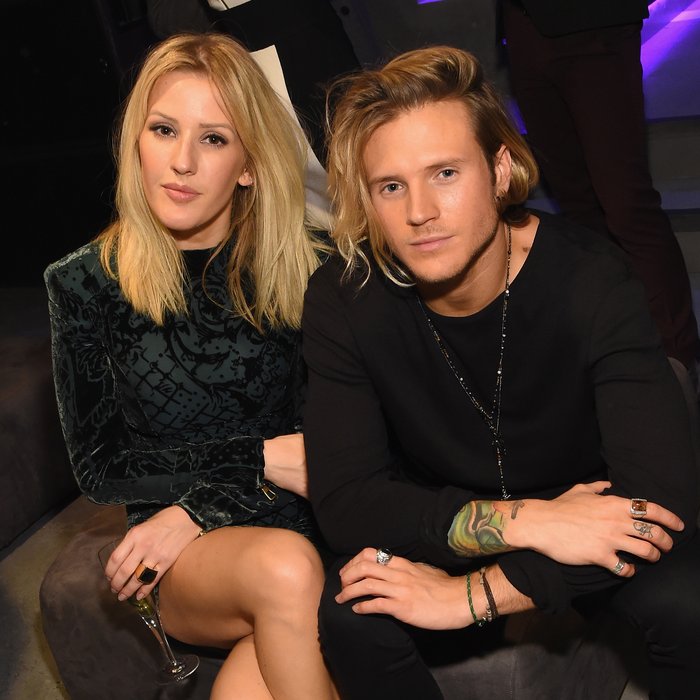 Picture: Getty
So there you go - the split has happened and there's no getting away from it! So waht's next for Ellie? Well, sadly for all her fans out there it sounds like she's planning to take a LOT of time away from the spotlight after her 'Delirium' tour comes to a close.
"I think for me and anybody else going through the same thing, it's really important to get to know yourself, be happy with your own company and like yourself. The only way I can do that is by spending time with myself," sheadded. "The last couple of weeks have been quite strange and quite different for me because I've been by myself so much, but I think it's healthy to do.
""'m not writing new stuff. I'm not sure when I'll release a new album. It might not even be next year," the singer ended by saying. "I need time off for my own head. My plan is to have a month off in August and do more of my charity stuff and then next year I need to live a bit. Who knows?
Ellie HAS since confirmed though that she's not "quitting" music as some outlets and fans have claimed, tweeting that she simply needs a break:
I am not quitting music, I've come too far for that! Just having a break. It's been seven years since I had time off.... Love you all

— Ellie Goulding (@elliegoulding) March 10, 2016
So there you have it, folks. We never said it'd be easy… but it's the truth straight from Ellie herself!
You may also like...