WATCH: Ed Sheeran Puts On A $2 Peep Show Concert – But Getting People In Is Pretty Hard!
8 December 2015, 10:41
The Ed Sheeran $2 Peep Show Experiment
05:56
Nobody is convinced they'll actually get to see the 'Sing' star in this hilarious viral video – poor Ed!
You'd think offering people the chance to see one of the world's biggest stars one to one in a tiny room for just $2 would make them bite your hand off to get tickets, but it's surprisingly difficult to get people in…
Yes, Ed Sheeran put on his own $2 peep show for Australian radio DJs Hamish and Andy, offering fans the chance to get a 30 second performance from the 'Thinking Out Loud' star for a bargain price – but the marketing may have let it down a little.
Hamish dressed up as a dodgy character trying to entice people in with the promise that behind a curtain they would find Ed waiting to sing them a song. Unsurprisingly, people were less than convinced it was legit…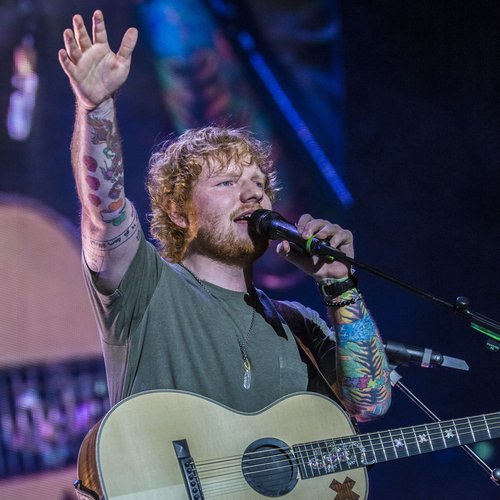 Yes, it seems the people of Australia need some convincing before chancing two dollars on the chance to see Ed live – the poor guy was sat in his booth for TWO HOURS before anyone paid to go in. Bet they're KICKING themselves now!