Ed Sheeran Gives Away His Awards To Friends?
19 July 2013, 11:11
The 'Lego House' star reportedly wants to let those closest to him celebrate in his success.
Ed Sheeran has apparently revealed that he doesn't like to hang all his awards on the wall so he gives them to friends.

The 'You Need Me, I Don't Need You' star has had multi-platinum selling albums around the world and won some of the top prizes in music.
Speaking to the Daily Star, he said: "I have my awards stacked up by the door and people take them as party favours when they come round."
He confessed: "There are only so many you can put out on the wall without looking like a douche bag."
Speaking about his decision, Ed added: "So I prefer for my friends to celebrate my success as well and have it in their living room. All of my friends have them."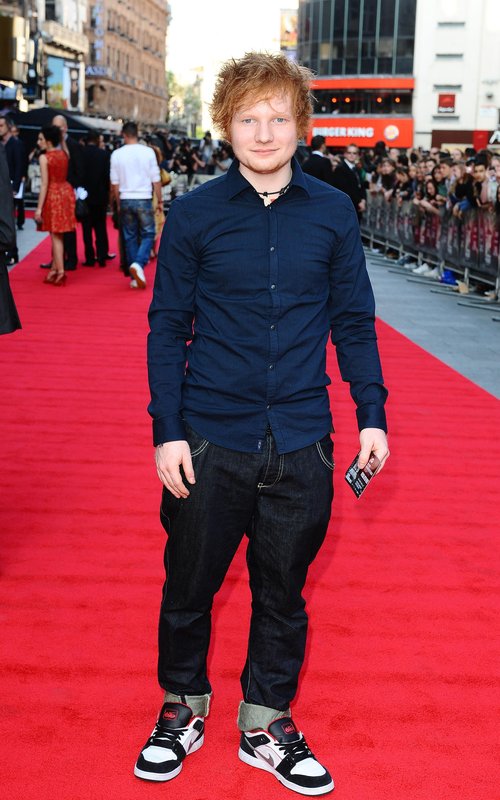 The 'Drunk' singer is currently working on his new studio album, with plans to unveil the record in early 2014.
Ed is also among the nominations for this year's MTV Video Music Awards with 'Lego House'.