Britney Spears Secretly Filmed A 'Very Hot' British Guy - Do You Know Who He Is?
29 September 2016, 15:10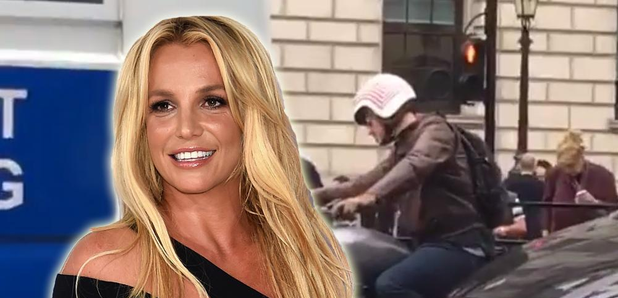 This guy needs to know that Britney is crushing on him...
So Britney Spears is in London right now having performed at the Apple music Festival in Camden.
But whilst driving around the capital, she spotted a guy on a motorbike who she thought was 'very hot'.
Of course the first thing you do in 2016 when you see someone you think is hot is grab your phone and film them, right!?
Well that's what Brit did and she even posted the evidence up on Instagram.

Britney captioned her Instagram post with the less than subtle caption, 'The men in London omg'.
She was clearly impressed by this guy as she called him hot about 1000 times during the short clip and even labelled him as her London crush.
The funny thing about the whole situation is that the guy in the video has no clue that Britney is such a fan.
So we need to find him and let him know!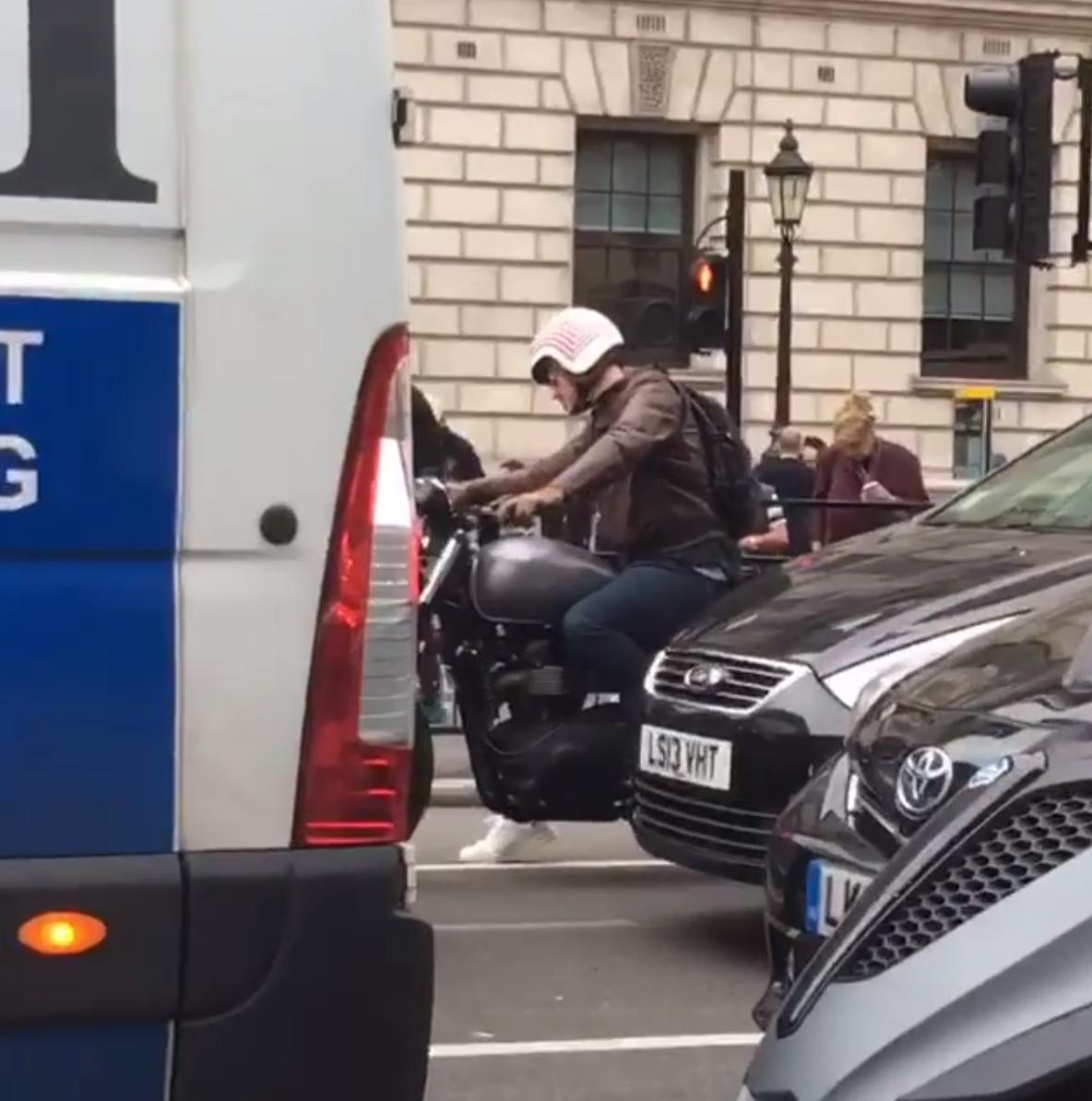 Picture: Instagram
Do you reckon you know who he is?
We don't know how long Britney is going to be in London, but we're sure she'll appreciate finding her mystery man.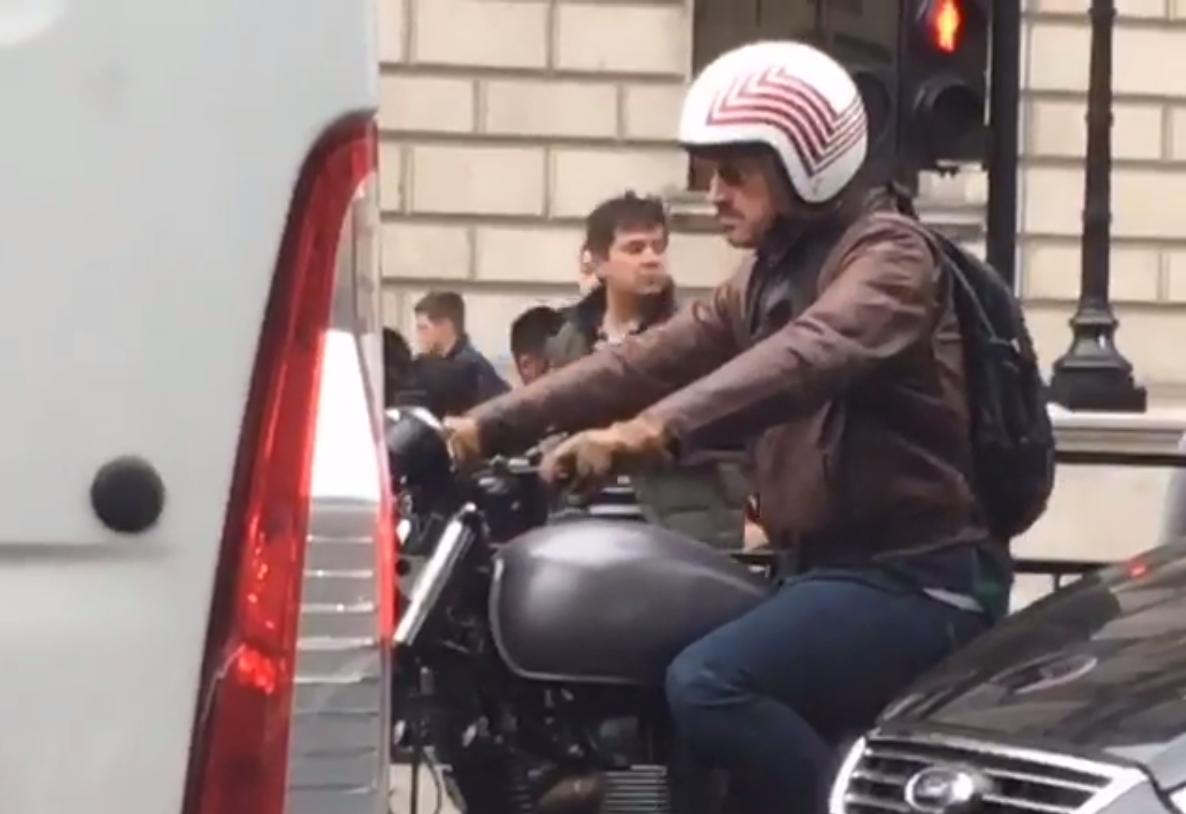 Picture: Instagram
Can we also get some love for Britney's British accent please.
We're totally loving it and we're sure the mystery man would too!
You may also like...