Beyonce And Jay-Z To Launch Joint Stadium Tour This Summer?
16 April 2014, 08:22 | Updated: 16 April 2014, 10:07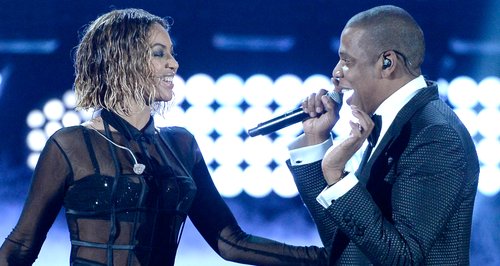 The 'Drunk In Love' pair are heavily rumoured to be planning a tour with each other for 2014.
Beyonce and Jay-Z are reportedly set to announce a joint stadium tour together in the US over the summer this year.
The husband-and-wife pairing have never launched a joint tour with each other before, but fresh rumours suggest they are planning to do just that later in 2014.
Check out a snap of Jay-Z and Beyonce performing on stage together (Credit: Getty):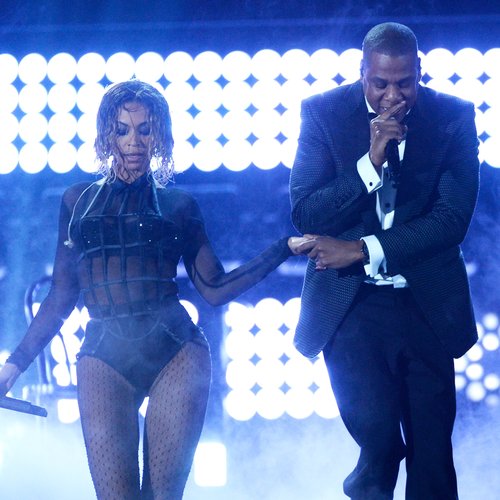 According to New York Post's Page Six, Jay-Z and Beyonce are set to perform a 20-date stadium tour across America in late June, including a special 4th July concert, after both stars rounded off their own solo tours earlier in the year.
Despite never touring officially together, the two have regularly featured on each other's songs, most recently when Jay-Z featured on Beyonce's hit 'Drunk In Love'.
You may also like:
#CapitalMixtape - Exclusive Beyoncé Mix by Capital Fm on Mixcloud