"She's Fabulous!" - Ariana Grande's Gone Down VERY Well With Big Sean's Mum!
13 March 2015, 11:57 | Updated: 13 March 2015, 12:00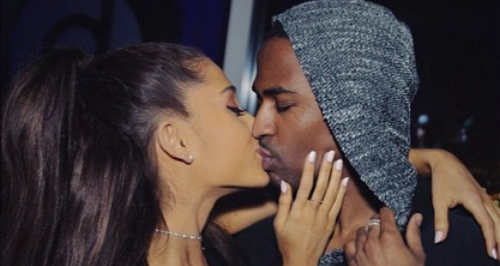 The WHOLE world loves a bit of Ariana Grande, including her rap star boyfriend's family.
It sounds like Ariana Grande's gone down a REAL treat with Big Sean's family, judging from his mum's comments this week!
The pair have been dating for some time and pretty much PDA at EVERY moment they can, and now it seems like even the rap star's family can't get enough of the 'Problem' superstar.
"She's fabulous!" Big Sean's mum revealed to TMZ this week, after they asked about his lady, causing Sean himself to embarrassingly reply: "Mama loves spilling the beans, boy!"
Big Sean ALSO opened up on his brand new duet 'Research' with Ariana recently, telling MTV News: "People go through your stuff and research and all that, that's the whole thing of the album, we wanted to keep the concepts what we go through, what people go through.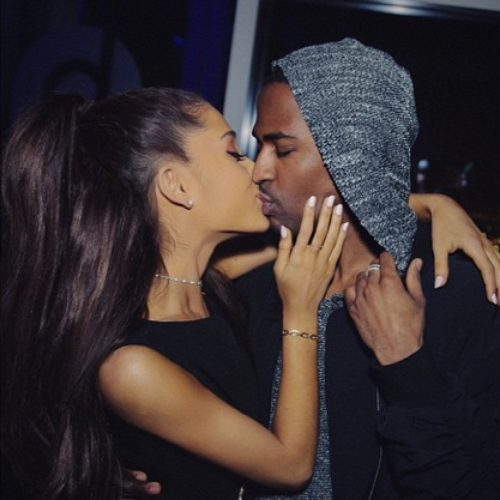 "As far as me and [Ariana's] situation, our relationship, nah we aren't going through nothing like that," he clarified.
These two are fast becoming our favourite pop star pairing, how about you?
You may also like...