We Give You Permission To Re-Watch Potter Puppet Pals ALL DAY, As It's Been 10 Years Since Its Upload
24 March 2017, 11:23 | Updated: 24 March 2017, 14:42
Potter Puppet Pals: The Mysterious Ticking Noise
02:07
Surely we're not the only one's who have tried to sing along to this all on our own?
Let's throw our minds back to March 2007; Cascada released their first album, Sugababes collaborated with Girls Aloud on 'Walk This Way' and - most importantly - a video, which has now racked up over 172 million views was uploaded to YouTube.
Need a clue? "Snape. Snape. Severus Snape."
Neil Cicierega isn't a household name, but it should be after he uploaded the greatest 126 seconds on YouTube, ten years ago - 'Potter Puppet Pals: The Mysterious Ticking Noise'.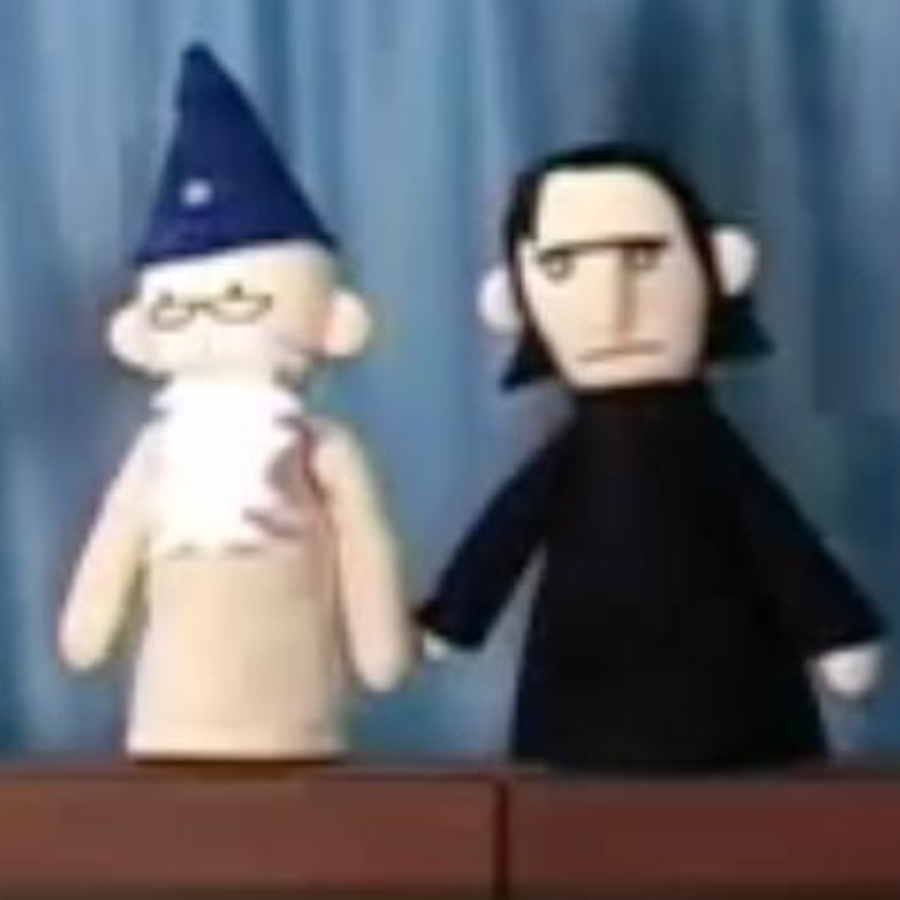 Pic: YouTube
As it's celebrating its tenth birthday, it seemed only fair that we remember the time Snape and Harry Potter had a sing-off, Hermione proved she could study, travel through time and still manage to sing like an angel, and Dumbledore haunted us by being naked.
Now it would be rude not to celebrate someone's day of birth, wouldn't it? That's why we're giving you written permission to stop what you're doing and watch this right now. Feel free to show your boss; tell 'em we sent you!
Oh. And one more thing; Voldymort. Voldymort. Oh Voldy, Voldy, Voldy, Voldymort.
You May Also Like...