Michelle Obama Busted Out 'Single Ladies' In The Carpool Karaoke Teaser AND WE CAN'T WAIT!
Coming Wednesday: Carpool Karaoke with The First Lady
01:06
He's had Justin Bieber. Sia's joined him. Even Adele rocked out in the car. But James Corden's session with Michelle Obama looks to be his best yet!
Between the tonnes of guests that have joined in on the Carpool Karaoke hype, they've sold billions of albums; broke all of the records and one of them even stopped off for some chips on the way! But none of them are as powerful as this lady...
James Corden rolls up in that big, black motor of his, and gets stopped by security. Why? Because he's only gone and got FLOTUS, Michelle Obama, to sing with him!
The teaser details the release date (Wednesday) as the pair chat about how Michelle's not actually sat in the front of a car in seven years... As if we expected anything less! The two then bust a move to - wait for it - ACTUAL BEYONCÉ!
Could the Obamas get any cooler?!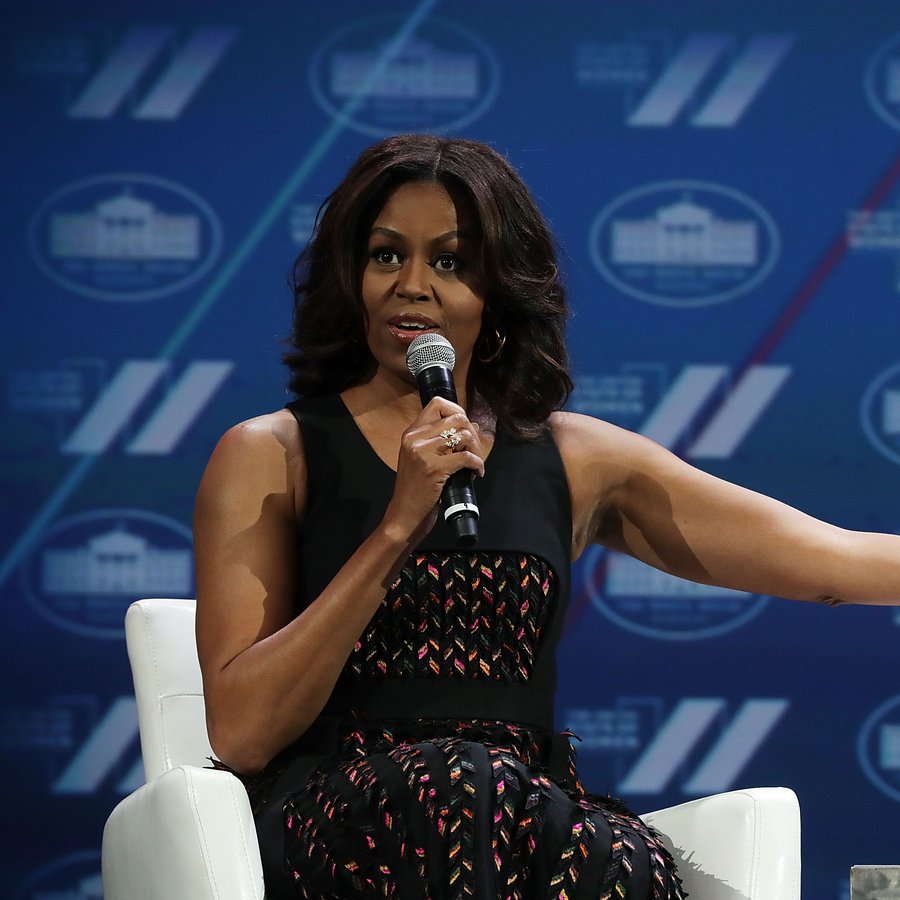 You May Also Like...