WATCH: Kendall Jenner Is Being Labelled As A "Spoilt Brat" After Giving A 360° Tour Of Her Wardrobe
16 August 2017, 08:13
Vogue | Kendall Jenner Takes You on a 360° Tour of Her Closet | Supermodel Closets
04:06
We're just gonna sit back, eat some popcorn, and watch this all unfold.
How big is your house? Whatever it is, multiply it by about 14, and you'll get the rough size of Kendall Jenner's closet.
The 'Keeping Up With The Kardashians' star teamed up with Vogue and one of them flash 360° cameras to give us a tour of all of her fashions and wardrobe. Yes, you will crush your phone out of pure jealousy.
> Kendall Jenner Hits Back At Claims That She Didn't Tip Her Waiter With A Really Sassy Tweet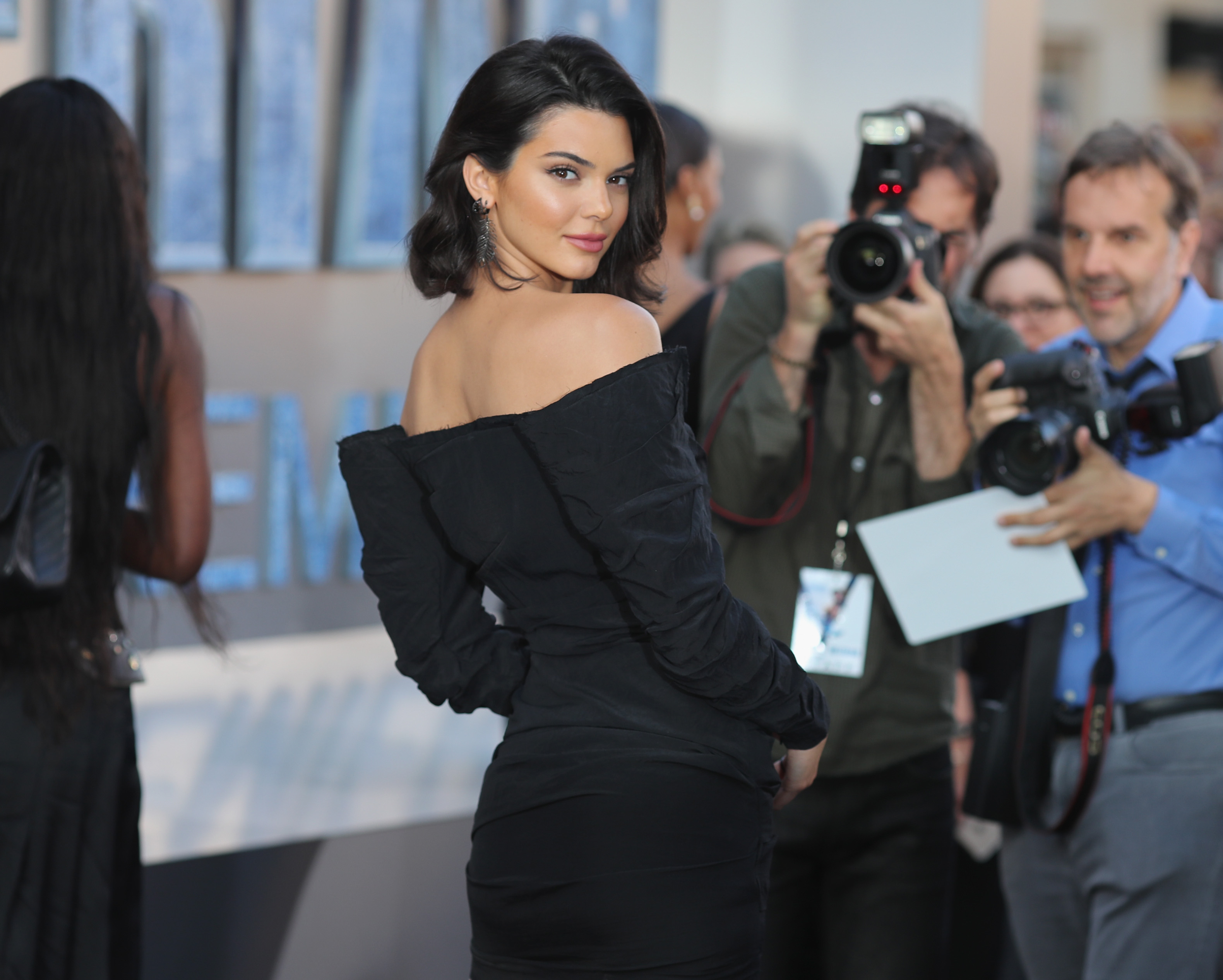 Pic: PA Images
A lot of comments flooded the video, stating that it appeared to just be a shameless attempt for her to gloat about all of the clothing she's been gifted; even referencing moments where she apparently "knows soooo little about fashion [sic]" because of the anecdote Kendall told about wearing the same dress as Paris Hilton.
They were also quick to comment on the fact that - after spending several minutes giving a tour around a closet most would be more than happy to have - she then spoke about what her "dream wardrobe" would consist of, stating that she was spoiled.
The bit that really annoyed us? We were trying to watch this 360° video on our phone, so it made us wield our mobile all over the shop - it just looked like we were filming strangers on the train. Not cool, Kendall.
> If You Download Our App Now, We Promise Not To Give You Any Tours Of Our (Tiny, Tiny) Wardrobes
Speaking of Kardashian-esque tours, just enjoy Kim's tour of the 'KUWTK' house...