WATCH: Here's What It Sounded Like When Danny Dyer Was Originally Cast As Deadpool, And It's Propa Nawty
10 August 2017, 08:01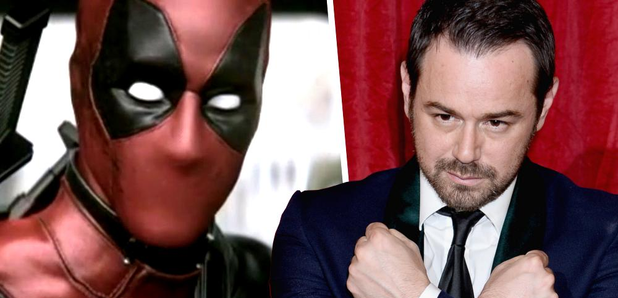 Contains strong language. Obviously.
When it comes to casting movies, there's not much better casting than Ryan Reynolds in Marvel's surprise hit 'Deadpool'. But we wouldn't have been totally heartbroken had this have happened.
Wil Jones edited footage from the 2016 superhero comedy, and dubbed it with Danny Dyer from his 'The Real Football Factories' documentary. The rest is history.
> Deadpool Might Get A Boyfriend In The Second Movie & YES
'@MrDDyer as Deadpool is propa nawty... pic.twitter.com/aYVdZj7eZc

— JOE.co.uk (@JOE_co_uk) August 8, 2017
We all know Deadpool as an outspoken, rowdy guy, but with Danny Dyer's voiceover saying "The only fing that worries me is I've got a right treacle wiv me" kinda makes Deadpool propa nawty.
Needless to say, Twitter was there for it, actually demanding that he have a brief cameo in the sequel to 'Deadpool', following announcements that Josh Brolin and Zazie Beetz were both cast in 'Deadpool 2'.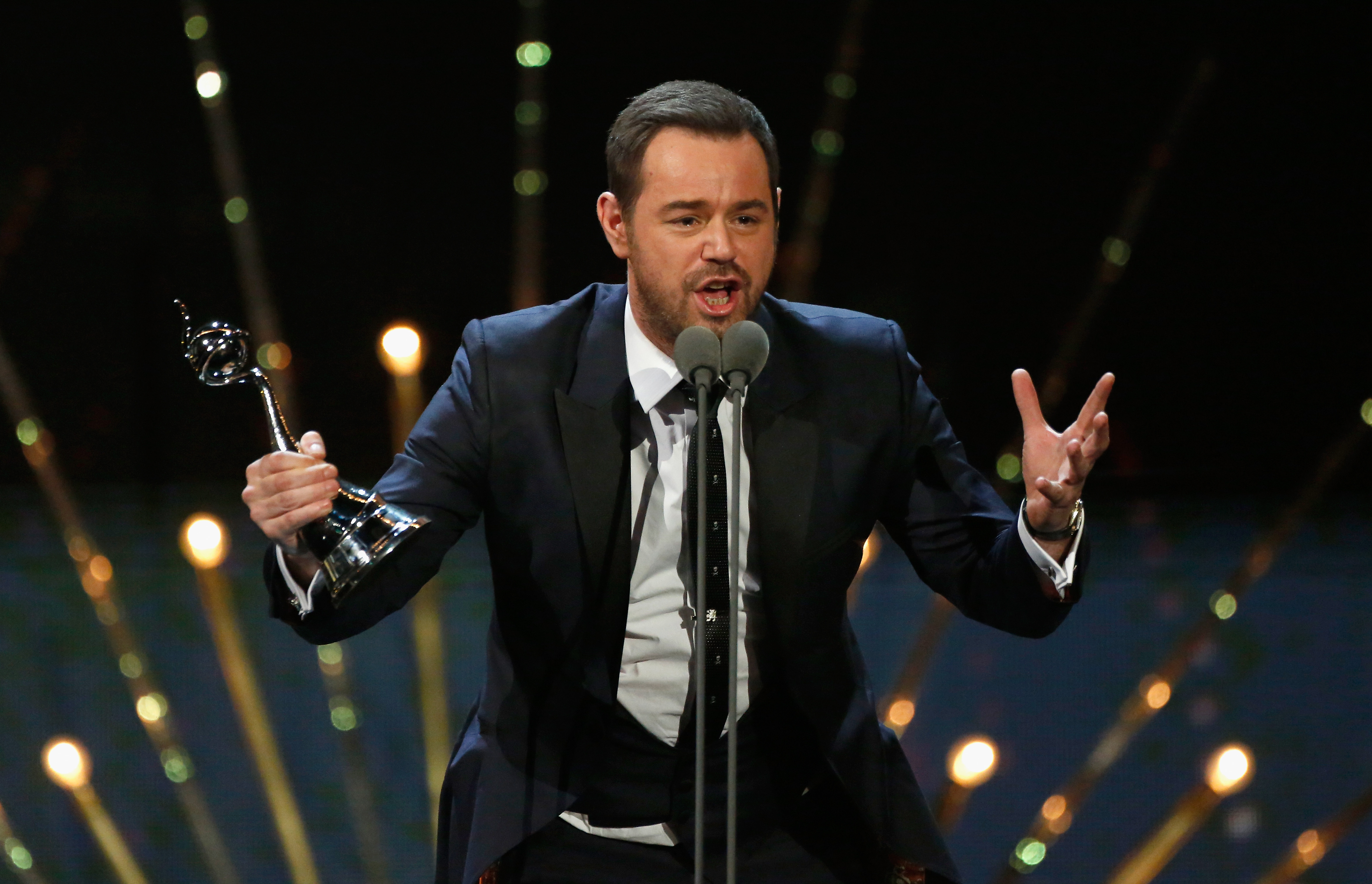 Pic: Getty
Now, you know what to do, Marvel. Don't mug us off.
> Download Our App, And We'll Keep You Updated With All The Latest News And Gossip!
From one superhero to another... Only this one likes to get a lot more naked, apparently. Isn't that right, Tom Holland?