WATCH: Cara Delevingne Dishes The Dirt On How To Recover From REAL Awkward Dating Disasters!
5 October 2017, 07:52
Even Cara gets it wrong on a date.
Have you had a really awkward dating fail? If you answer anything but "Yes", we all know you're lying. Heck, even supermodel-actress-author-singer, Cara Delevingne, suffers from them.
(So if you ever match with her on Tinder, you may wanna listen out for what she told us.)
> Cara Delevingne Just Shut Down A Twitter Troll In The Sassiest Way Possible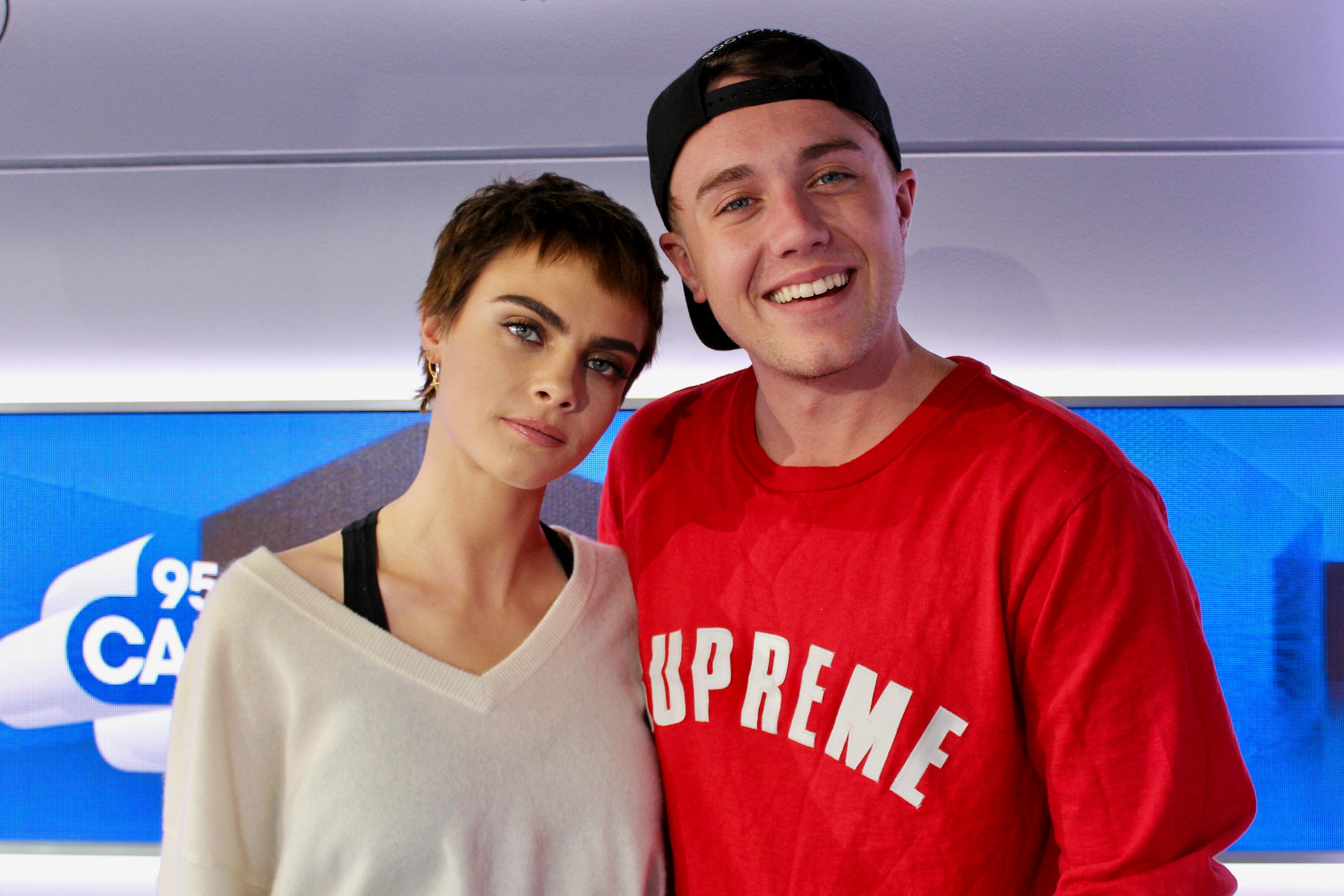 The 25-year-old told Roman Kemp all about her dating life, and winced during the awkwardness of trying to find her blind-date; even leading to her just shouting a random bloke's name in the middle of the bar. Standard, really.
Having learnt from her mistakes, the 'Suicide Squad' actress gave some helpful advice; come prepared... So you at least know which person to approach on the blind-date.
Oh, and if you happen to be on a date with Cara, and she gets a phone call from a mate saying "something's gone wrong", just know that you probably won't be taking her to Nando's on a second date anytime soon.
> If You Do Get A Date With Cara And It Doesn't Go Well, Our App Will Be Here To Cheer You Up. <3
Well, there you have it - we've just given you all of the information you'll ever need to know to date a model.
Roman didn't even get a chance to have a dating fail with Ariana Grande. Bless him...