WATCH: After Getting Her Wisdom Teeth Removed, A Girl's Family Convince Her They're In The Zombie Apocalypse!
Brothers Convince Little Sister of Zombie Apocalypse
03:41
You can always rely on your nearest and dearest to help you recover after medical surgery. You can also rely on them to take advantage of you and persuade you that you're going to get eaten!
You will feel bad for laughing SO hard at this... But after the initial guilt, you'll be convincing your siblings to get their wisdom teeth out just so you can pull this prank too.
Two brothers used their sibling's dental appointment to it's fullest, when - while high on surgical drugs - they convinced her that they were in the middle of a zombie outbreak.
The worst part? Even though she's completely out of her mind, after the surgery, she still makes better life choices than us. How is that even possible?!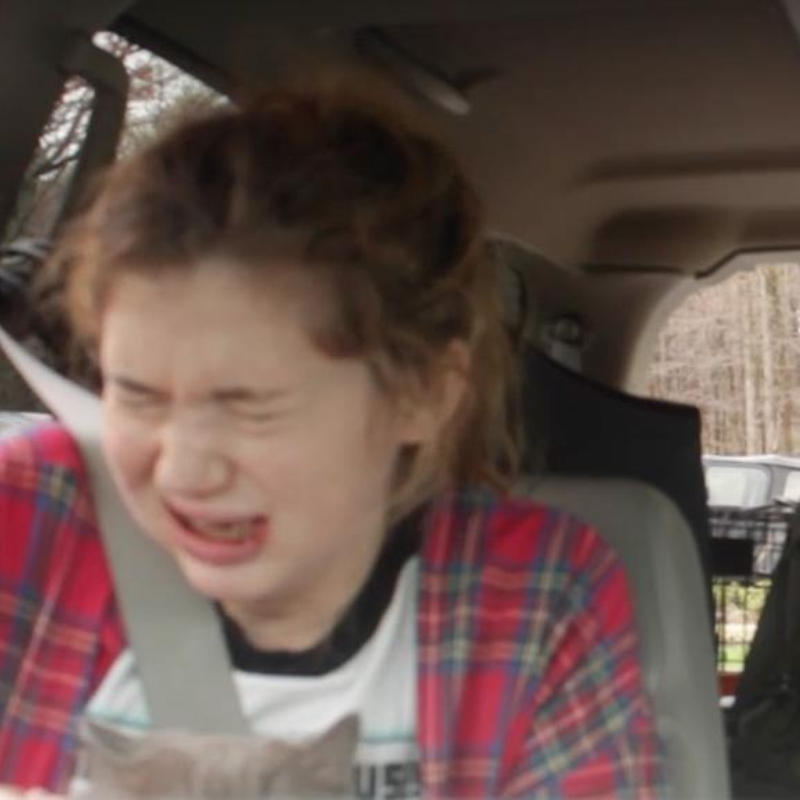 Her brothers pose tonnes of different questions for her, like which pet they should take - the dog or the cat? Did she deliberate? Did she break down and cry at the mere thought of picking one of her beloved household animals over the other? Na... 'THE CAT, YOU IDIOT!" (The dog's gonna feel so bad when he watches this all back.)
Most importantly, in the midst of a zombie-infested world, there's only one thing you need to know; how to say 'pants' in Spanish.
You May Also Like...