We Predict Everyone Who's Going To Make Up And Break Up Next In TOWIE
13 April 2018, 16:32
Promoted by ITVBe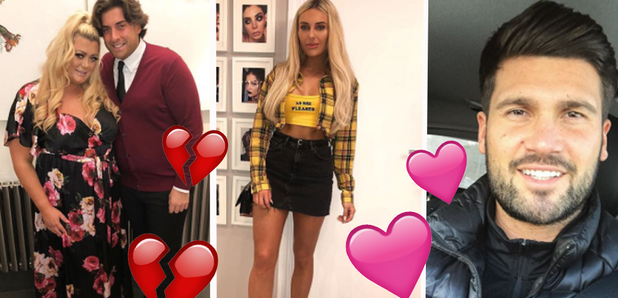 It seems like no one is safe at the moment on TOWIE with couples together one day and over the next, and what about these newbies on the block stirring up a world of trouble?! We predict what is in store next.
Relationships on TOWIE can come and go as quickly as a spray tan and it can be pretty hard to keep up with just who is dating who. Here are our latest predictions of who is going to make-up and who is going to break-up... and they probably aren't what you're expecting.
Diags And Shelby Trible (Sorry Pete!)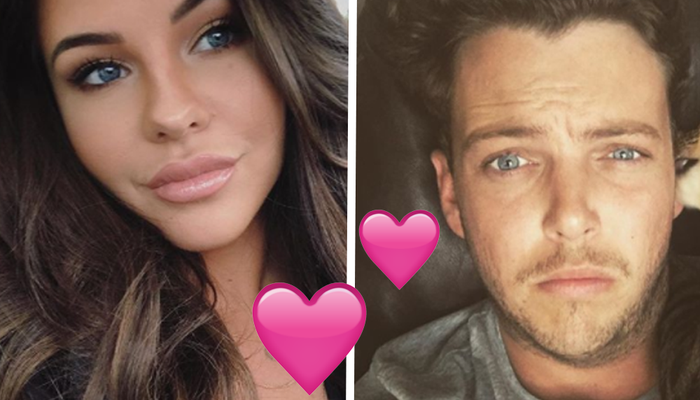 Could Diags perform the ultimate 'Mr Steal Yo Girl' move and take his BFF Shelby Trible from her current flame, the tattooed Pete Wicks? We predict he may. He has already admitted he has feelings for her and should have made a move sooner, so we kinda get the feeling that this is not a closed chapter. We also think they'd make the cutest Essex couple <3.
Lauren Pope And Dan Edgar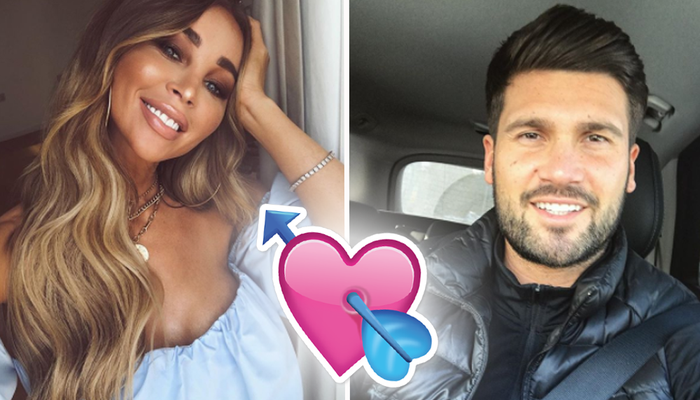 Ok, hear us out. We know Dan has finally admitted he sees a future with his long-term fling Amber Turner, but Lauren and Dan had some real chemistry and never ended their super casual relationship on bad terms and they're both just so god damn hot, can you blame us for wanting this one to happen even a little bit?
Myles Barnett And Courtney Green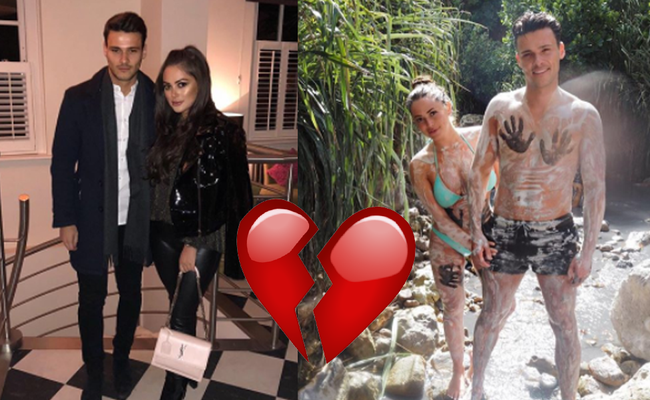 Yeesh, this TOWIE couple have already had one break up/make up in the last few weeks alone, so our prediction is that these two don't have such a bright future ahead of them. There's always some piece of gossip travelling around Essex and it seems to get between these two too easily for them to make a go of it long term, which makes us sad, cos' when they're good, they're adorable <3.
Amber Turner And Dean Ralph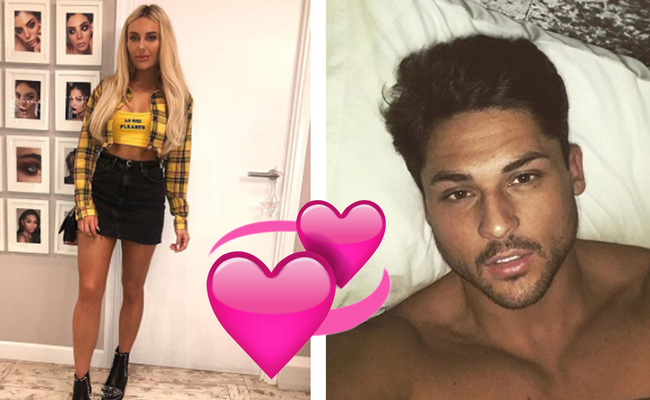 Since Amber is technically single despite her very on/off situation with Dan, new guy on the block Dean wasted no time asking her out on a rock climbing date and didn't they have a merry old time! We are super excited to see where this one is headed, especially as he looks pretty similar to Dan Edgar which we know for a fact is a little bit of Amber.
Gemma And Arg Are Either Gonna Have A Baby Or Blow Up Completely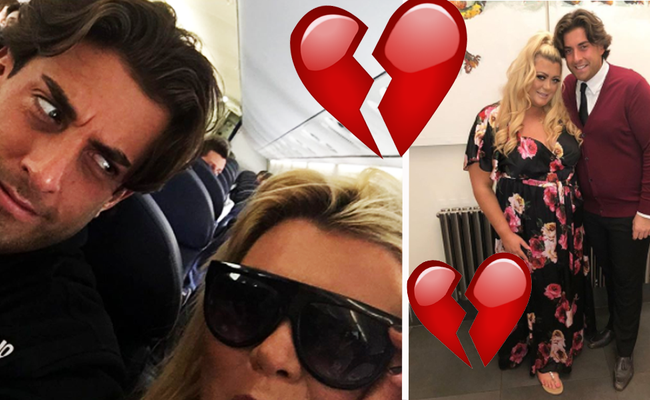 We never thought we'd actually be saying this, but these two could actually be headed on a one-way trip down baby alley and have never been more on! Things aren't all rosy though, as Arg admitted Gemma changes the locks at their place so frequently he doesn't even know which keys to use?! They're finally in a place where it is all or nothing, we just hope Arg can see what a good thing he has going with the GC...fingers crossed!
TOWIE is on Sundays at 9:00pm on ITVBe
Watch Gemma Collins Tell Roman All About Memays Here!