Penn Badgley Spills On Why He Originally Turned Down Gossip Girl
24 March 2023, 16:16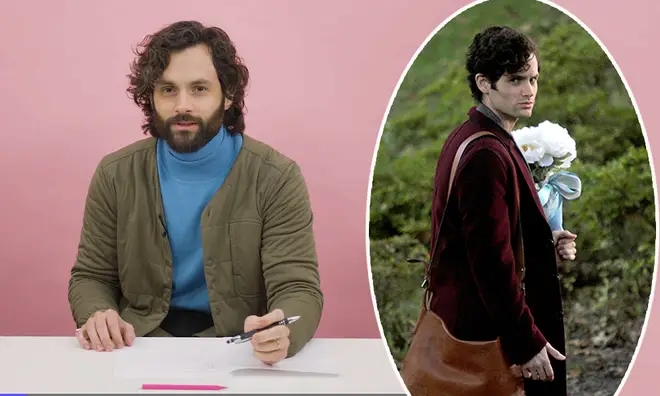 You's Penn Badgley spilled some tea about his career many fans won't have heard before when he popped into Capital HQ, including why he actually turned down Gossip Girl at first.
Penn Badgley is known for his role as Joe Goldberg on Netflix's You these days, but OGs will remember him from noughties teen drama Gossip Girl.
When he swung by our studios, we asked him to take an exam all about himself – obviously he scored 100%, but he dished some pretty interesting anecdotes along the way.
As well as sharing some behind-the-scenes secrets from his time on You, Penn also explained why he actually turned down the part of Dan Humphrey in Gossip Girl.
Watch Penn Badgley take an exam about himself on Global Player
In the exam we asked him how many times he turned down the role and quizzed him on his reasons.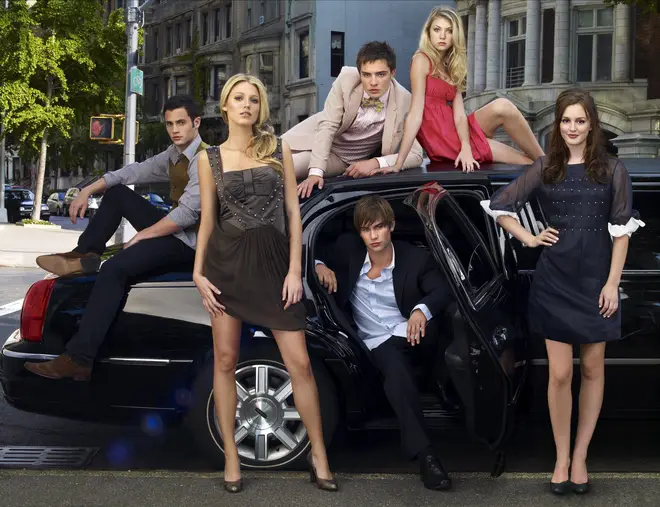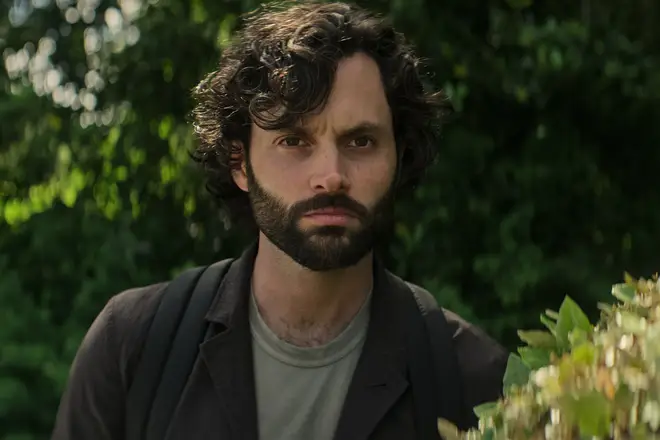 Watch Penn Badgley take an exam about himself on Global Player
"I just didn't want to do it," he confessed.
"I was pretty certain I didn't want to do anymore television," Penn went on. "It just wasn't an interesting role to me, which even the creators of the show recognised when they propositioned it. They said, 'You might feel like you've already done this, but please take a look at it.' And I did take a look at it and I respectfully declined. I said, 'Thank you for thinking of me'.
"And then I came back like a month later and had a somewhat of an impassioned plea, and I'm indebted to their persistence."
In the 'exam' Penn also recalled his favourite memory from filming You, touched on some of his very own lyrics and was tested on quotes from Joe Goldberg.
We then made sure to test him on his straight-line drawing abilities, because you know what they say...
He also shaded Britons for calling rain 'snow' and we loved it.
Watch Penn Badgley take an exam about himself on Global Player