Gemma Collins Facts: Age, Net Worth And Is She Still With Arg?
30 August 2018, 16:27 | Updated: 16 April 2020, 12:56
As the GC's new show Diva Espana starts and she competes on Celebrity Masterchef, just how much divaship has she earned over the years?
Gemma Collins has gone from used car sales extraordinaire to memay queen, and now it's not just TOWIE fans that know who she is.
From Diva Espana to Celebrity Masterchef, James Argent's on and off girlfriend had made a huge name for herself away from the Essex reality show.
Here's everything you need to know about Essex's favourite diva from her age to her net worth and even if she's still with Arg:
How old is Gemma Collins?
Gemma is 37 years old, and was born on 31st January 1981 in Romford.
Her desire to be a star began at an early age, as she attended the famous Sylvia Young Theatre School.
Her way into the TOWIE cast came from Amy Childs' mum Julie, who informed producers of her funny nature and no-nonsense attitude.
After that, she left her career as a car saleswoman and has been part of The Only Way Is Essex since 2011.
Gemma Collins Net Worth
Gemma Collins is thought to be worth a whopping £2.7 million.
Part of this will likely come from TOWIE, but she has also had a number of other TV roles, including Splash!, I'm A Celebrity, and Celebrity Big Brother (as well as Diva Espana, of course).
This year has been a big one for Gemma, with a book, a collaboration with Boohoo, and a spot on an Orange Is The New Black promo video.
READ MORE: This TOWIE Star Has Been Sacked From The Show For Filming While On Sick Leave From Their Real Job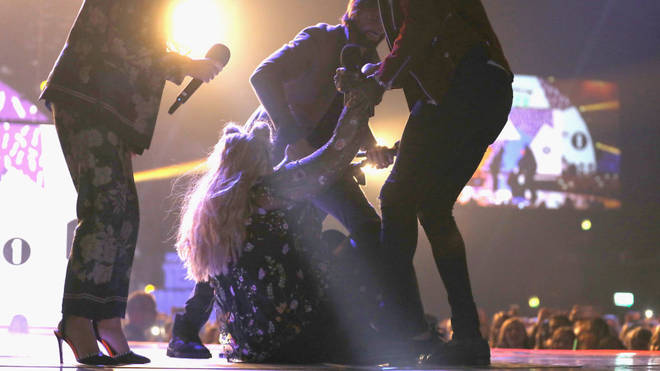 Gemma Collins Clothing Boutique
The GC has always been a businesswoman, known for earning her divaship.
On top of her TV work, she had her own Essex boutique, where she sold kaftans and plus-sized clothes.
In July this year, though, it was announced in The Mirror that the shop in Brentwood had gone into voluntary liquidation with £80,000.
However, sources close to Gemma told the paper that she had actually just moved the boutique's location to go for somewhere upmarket, and the Gemma Collins Collection was still very much intact.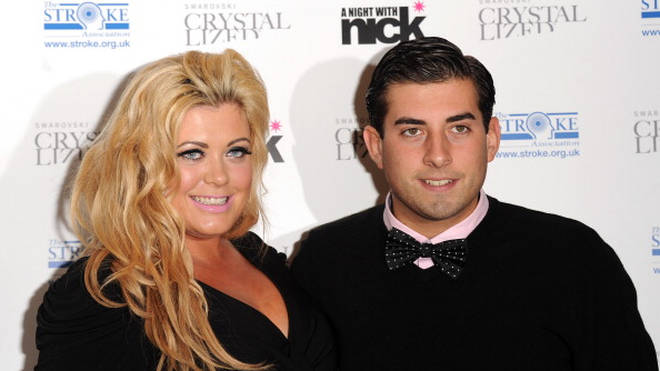 Gemma Collins and James Argent
Gemma was shown on the first episode of Diva Espana crying over fellow TOWIE star James Argent, who had apparently told her he would never love her like he loved his ex, Lydia Bright.
Gemma and Arg had their first public kiss on the show in 2012, while Arg was split from Lydia.
They've been on and off ever since and are currently still together and supporting one another with their current events.
Gemma tweeted a picture of the pair of them riding a motorbike with the caption 'Ride or Die' and said, 'I love Arg very much, He is working so hard. We're back together & happy!'
Download Our App To Keep On Top Of All The Latest TOWIE Drama