Ginuwine Revealed His Real Name On CBB & People Are Screaming
11 January 2018, 11:22 | Updated: 11 January 2018, 11:38
Well that's very different from Ginuwine!
As an R&B legend, Ginuwine has cemented himself in the music hall of fame with tracks like 'Pony' and 'Hell Yeah', but we've never thought to actually question what his real name is.
Thankfully for us, Ginuwine is currently strutting his stuff on Celebrity Big Brother and aside from his potential romance with fellow housemate Ashley James, the American singer's real name has become a hot topic.
> CBB's Jonny Mitchell Won't Be Getting With Jess Impiazzi Because She's Not "Intelligent"
So let's not leave you waiting any longer and inform you that Ginuwine's real name is Elgin Lumpkin. Yep, that's not the name of a character from a Roald Dahl book but in fact the name of one of P Diddy's music BFFs. He even named one of his sons Elgin Lumpkin Jr!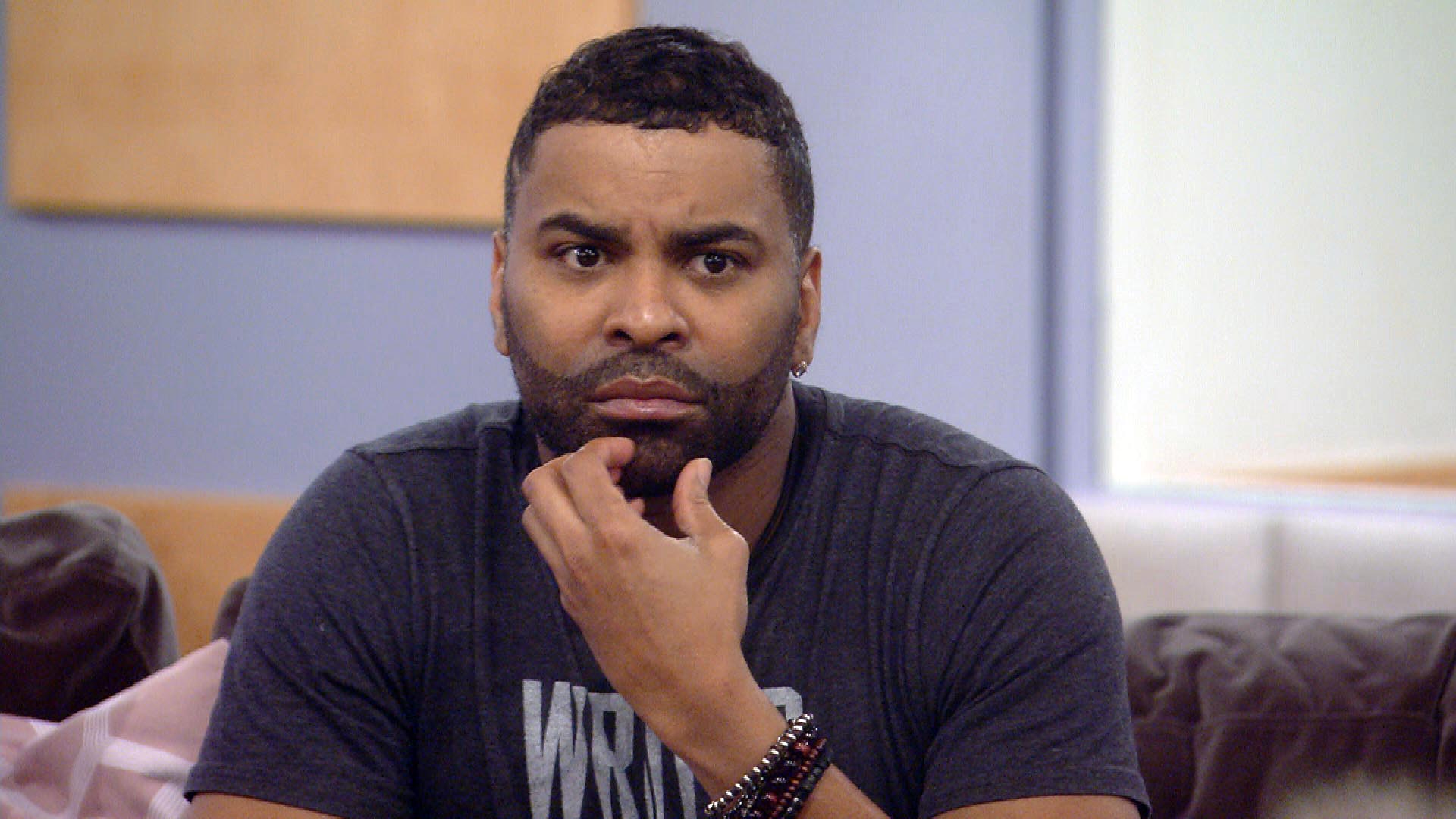 Pic: Channel 5
When Ginuwine aka Elgin revealed his actual identity to his housemates he had to repeat it a few times so they actually picked up exactly what the unusual name was.
Amanda was a big fan saying, "That's a lovely name", whilst love interest Ashley quizzed where the name originated from, with Ginuwine replying, "North Carolina, Detroit and DC of course."
But where did the Ginuwine stage name come from? Well he answered that question too, explaining, "It's just who I am as a person."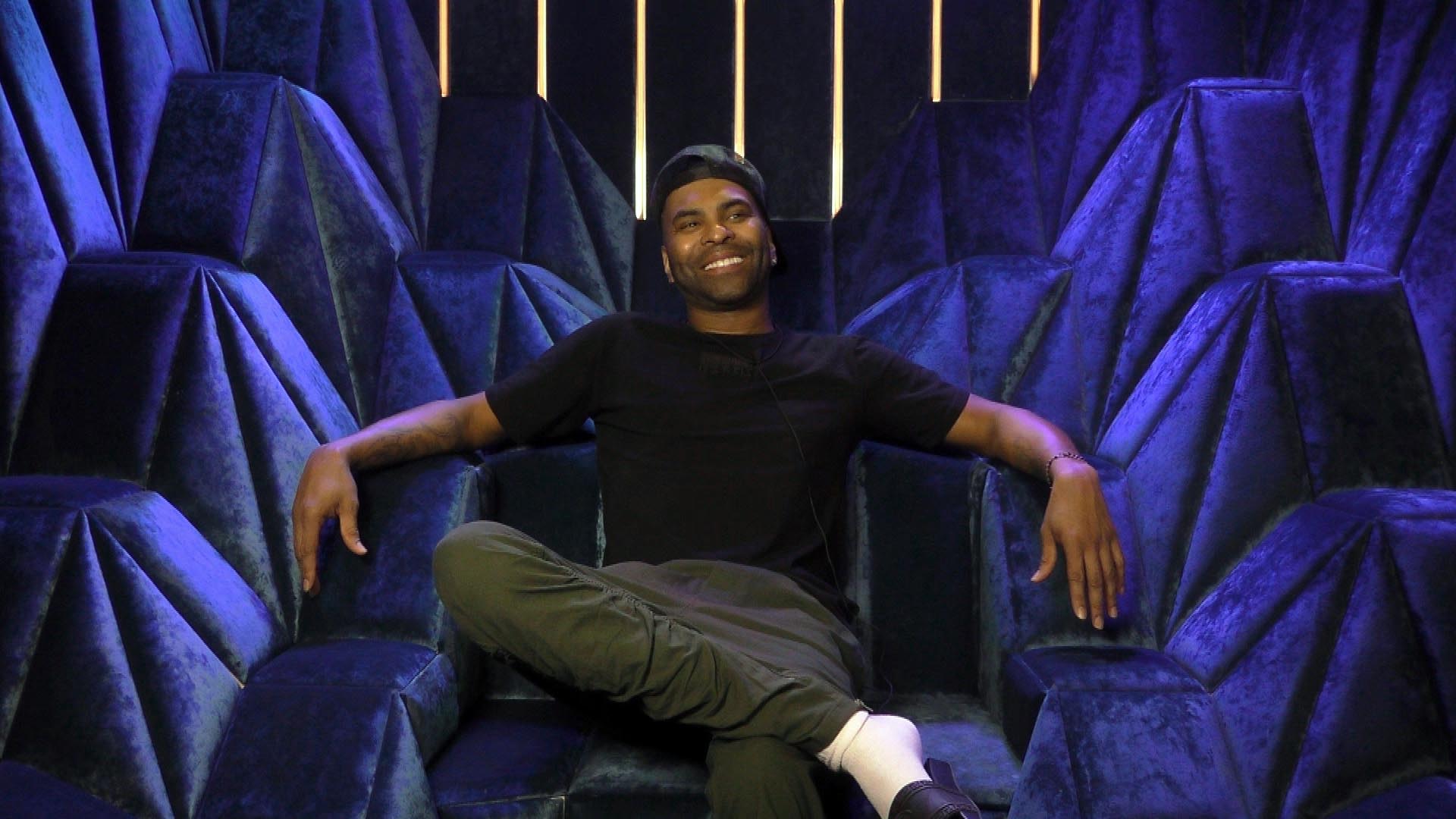 (Pic: Channel 5)
Fans took to social media to share their thoughts on Elgin's big reveal and there was a lot of love for Giunwine's genuine alias...
I had wondered why everyone had to call Ginuwine by his stage name, but now I know his name is Elgin Lumpkin I fully understand #CBBUK #CBBGinuwine #BBUK

— Cbbme (@Cbbme18) January 11, 2018
Shane Js face when Ginuwine said his full name #CBB #CBBShaneJ #cbbginuwine pic.twitter.com/Mu6KdbeUcg

— Niamh Lennon (@NiavyBaby) January 10, 2018
Wait - #Ginuwine's real name is Elgin Lumpkin?! .....Keeping that in the brain vault for pub trivia.....#CBBUK

— Tzena (@TzenaNicole) January 10, 2018
Every time I get sad now, I'm going to remember that Ginuwine's real name is Elgin Lumpkin, and the world will seem a most justified place.#CBB

— Effi Mai (@EffiMai) January 10, 2018
Wondered why that Ginuwine guy is going by Ginuwine but I just found out his real name is Elgin Baylor Lumpkin

— Liam (@SnoopyOnaLude) January 9, 2018
Just discovered that Ginuwine's real name is Elgin Baylor Lumpkin and now nothing will ever be the same.

— Gareth Dimelow (@gdimelow) January 8, 2018
#CBB #CBBBOTS

Ginuwine: "My birth name is Elgin Baylor Lumplin"

India's reaction: "I AM A REAL WOMAN!" pic.twitter.com/OrL4yBzRf5

— Karl Downey (@Karl_Downey) January 10, 2018
> Download Our Fancy New App For All The Latest Celebrity Big Brother News!
Whilst you're here, check out India's reaction to Andrew dressing up as a drag queen...