CBB Viewers Are Left Fuming After Dapper Laughs Makes "Sexist" Comments
10 January 2018, 17:37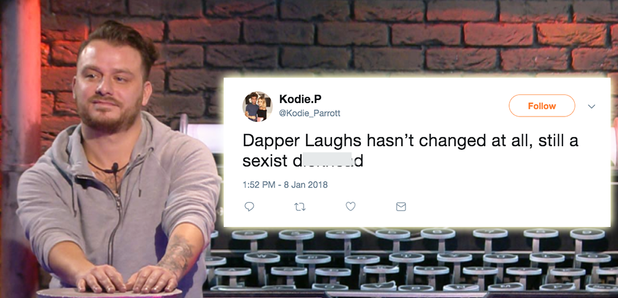 Viewers are failing to find anything funny about Dapper Laughs...
Dapper Laughs is known for his notoriously controversial sense of humour so it's no surprise that he's ruffling a few feathers in the Big Brother house.
His latest comments about what woman in the house he'd consider having sex with has left fans rolling their eyes and branding him "sexist."
Considering the comedian also has a wife and kid at home we can understand why some people weren't impressed about his comments.
In the episode aired on Tuesday night, Dapper Laughs had a conversation with Jonny Mitchell and Andrew Brady in the sauna where he asked them: 'If you had to pick Ashley, Jess or Malika which one would you go for? To hook up with – for one night.'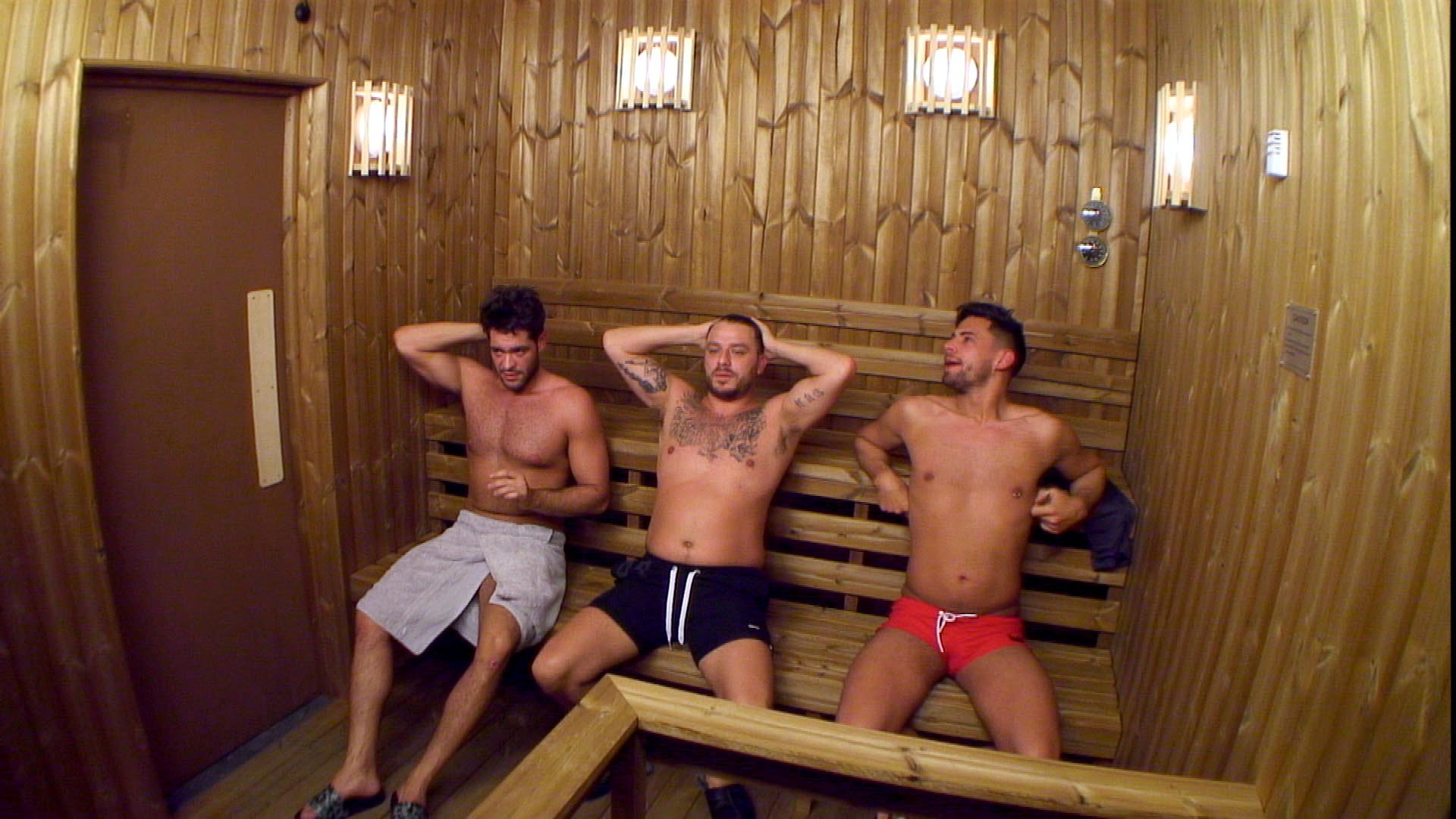 While both men replied that they'd choose Jess Impiazzi, the comedian said: 'For one night I reckon Ashley. She looks like show knows to handle herself. That's all I'm saying.'
And rightfully so, people on Twitter called him out. One disgusted viewer tweeted: "@dapperlaughs has absolutely no respect for his wife and family. Why does he keep bringing up about single women? Not endearing, not cool and he needs to go @bbuk #bbuk #notdapperjustcreepy."
In other CBB news, watch India's unique reaction to Andrew dressing up in drag...