Stranger Things' Eleven Rapped Nicki Minaj's 'Monster' & It Is Both Adorable AND Flawless
2 September 2016, 10:20 | Updated: 4 December 2017, 11:10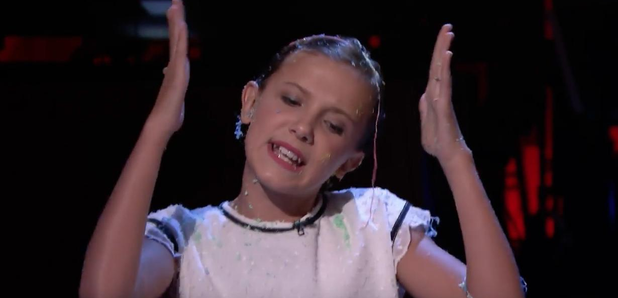 The stars of 'Stranger Things' played a special game of 'Stranger Strings' with Jimmy Fallon but it was Eleven who stole the show.
If you're a fan of the Netflix phenomenon (let's face it, who isn't) then you're going to want to see this. Millie Bobby Brown a.k.a Eleven busted out Nicki Minaj's sweet verse from Kanye's 'Monster' without a single flaw.
The four main stars of the show were on Jimmy Fallon's 'Tonight Show' to promote the eerie series and played one of the cutest silly string games you'll ever witness. Skip to 4:40 for Millie's rap skills.
First things first, did anyone else know that she had a British accent?! Secondly, is there any way we can adopt each and every one of them?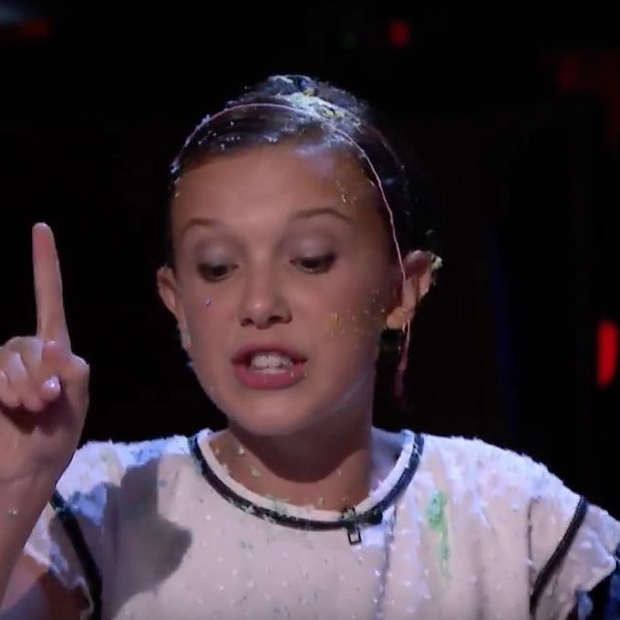 Pic: The Tonight Show Starring Jimmy Fallon
Thankfully, Stranger Things has already been green-lit for a second season and we're already trying to work out exactly what's in store for the crew!
You may also like...