"I'm Not Trying To Cause A Reaction" Kim Kardashian's Surprised People Still Care About Her Nude Pics
7 June 2016, 14:39 | Updated: 4 December 2017, 11:10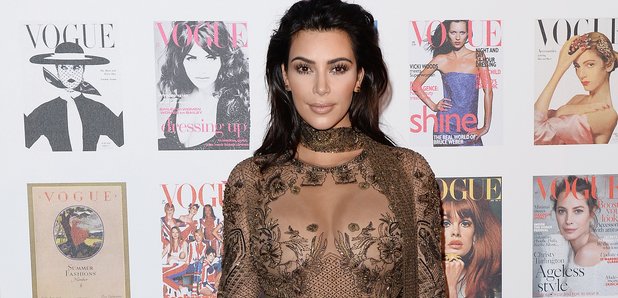 She's definitely not shy when it comes to stripping off – but Kim K's baffled that people are still shocked by it.
Kim Kardashian is no stranger to whipping off her clothes for a raunchy photoshoot or two… but Kanye West's Mrs is surprised anyone else is still shocked by it as she's done it "500 times".
Anyone that follows Kim on Instagram or, y'know, has access to the internet knows that she loves a risqué photoshoot and is more than happy to show off her enviable curves, but the reactions she gets still surprise her.
Kim revealed to Recode Decode, "My personality has never been, 'I'm such a feminist and follow me and be naked!' If you are conservative and that's how you are comfortable, more power to you. I respect you. You don't have to look at what I do.
"If I like the photo, and I'm into it, I'll post it...I just think it looks good. I'm really not trying to cause a reaction."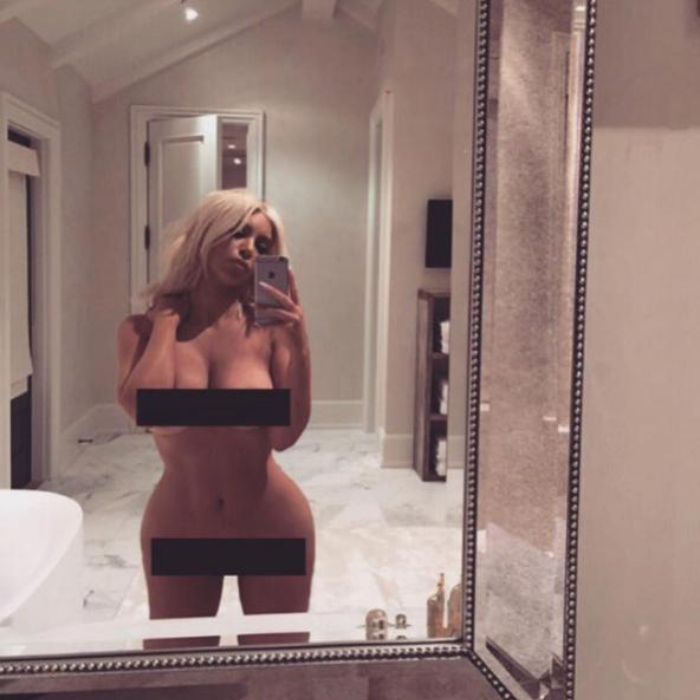 Kim recently posted a fully nude photo on Instagram wth just two black 'censor' bars covering her bits, and she admitted she was surprised the photo caused such a furore.
She explained, "I truly was baffled when people still cared. They have seen me naked 500 times. The censor bar literally was probably more covered than a bikini. I could not grasp how people were so outraged.
"I have such a thick skin. I've been in the business for a long time, and there's always been a lot of haters in the work that I do.
"People used to always say, 'Don't read the magazines. Don't pay attention,' and it was so hard. I used to say I didn't but I really still cared. I'm at a point where I really don't care so it doesn't affect me."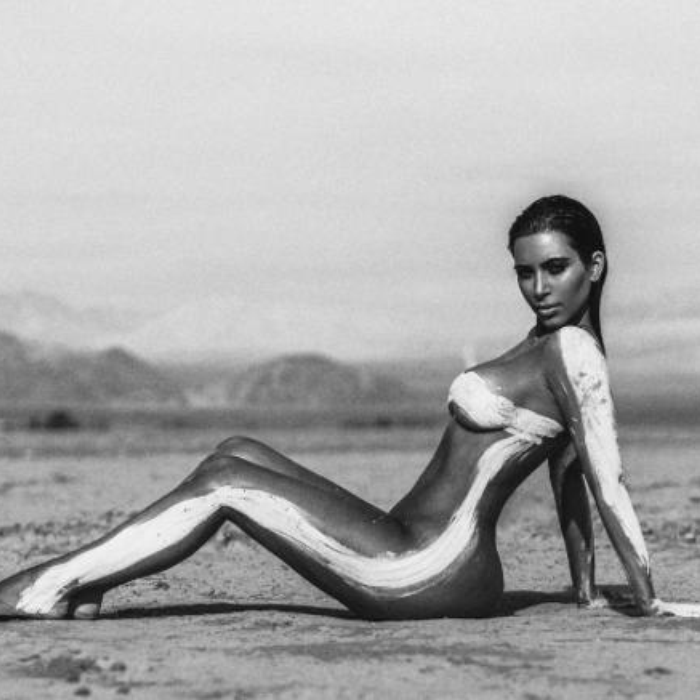 Even though she still posts a LOT of things other celebs wouldn't, Kim has admitted that she keeps some things more private since she has had children.
Kim confessed, "Pre-marriage, pre-babies, the answer would have been everything was shareable. After, I would say I keep a good 30 percent to myself." That will be those two black bars, then!