According To Sources, Gabby & Camilla Have Been Sexting Their Boys On The Island Phones Whilst In The Villa
10 July 2017, 12:28 | Updated: 4 December 2017, 11:10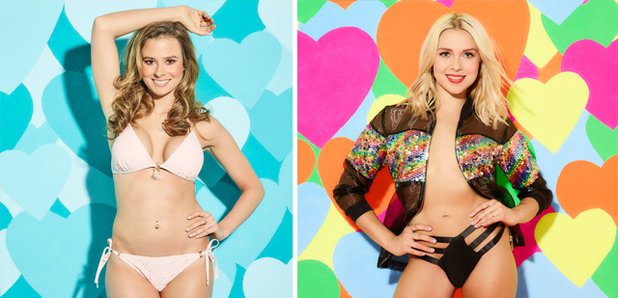 They're not shy, are they?!
You would've thought, given the fact they're spending so much time together, that the Love Island couples wouldn't have any reason to have to sext one another, but turns out, that's not entirely true.
Whilst three couples have no issue with having sex on screen, they also have no qualms with sending one another raunchy photos.
> Love Island's Kem And Amber In Pregnancy Scare, After She 'Requests Morning After Pill'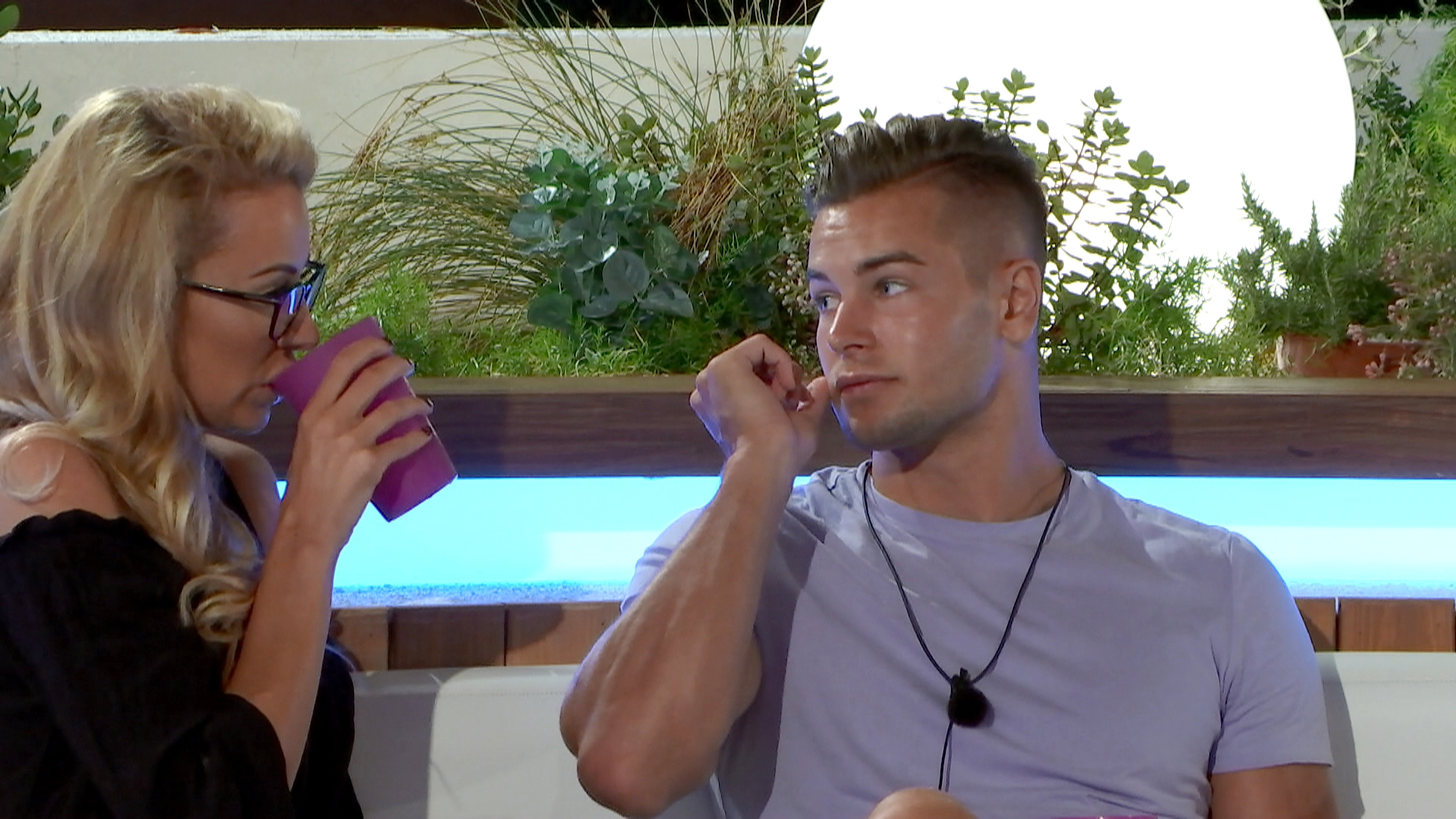 A show insider has revealed that the couples are using their phones to send each other X-rated photos.
The source revealed that "it's given the show a whole new twist. The phones are meant to be there for the producers to text the islanders with messages about tasks, dates and re-couplings. But the contestants are treating them like their own personal phones back at home".
They went on to comment that "some of the gang have taken some very naughty photos of themselves and sent them to their other halves. And the messages have been very racy too. It's got everyone steamed up".
In a surprising revelation, it was also revealed that the least suspecting people in the villa have been at it. "And for the shy ones like Camilla and Gabby who claim they won't have sex on telly, it means they can text their boys and tell them what they'd like to do once they get off the island". WOAH.
BTW, this is where you've seen new girl Georgia before...