This Game-Changing Gadget Will Help You Find Your Friends At Festivals
8 February 2018, 17:49 | Updated: 8 February 2018, 17:52
This gadget is changing the game.
If you've ever been to a festival or concert and lost one of your mates in the crowd, you're probably going to appreciate this new device.
Thanks to a new handy device called Lynq, you don't have to worry about losing anyone when you're out. The pocket-sized device uses real time distance and direction to track all your mates/kids/pets (whatever you fancy), giving you a broad range signal for up to three miles.
The handy device gives you the opportunity to track not one, not two, but 12 of your mates, providing they have the device too.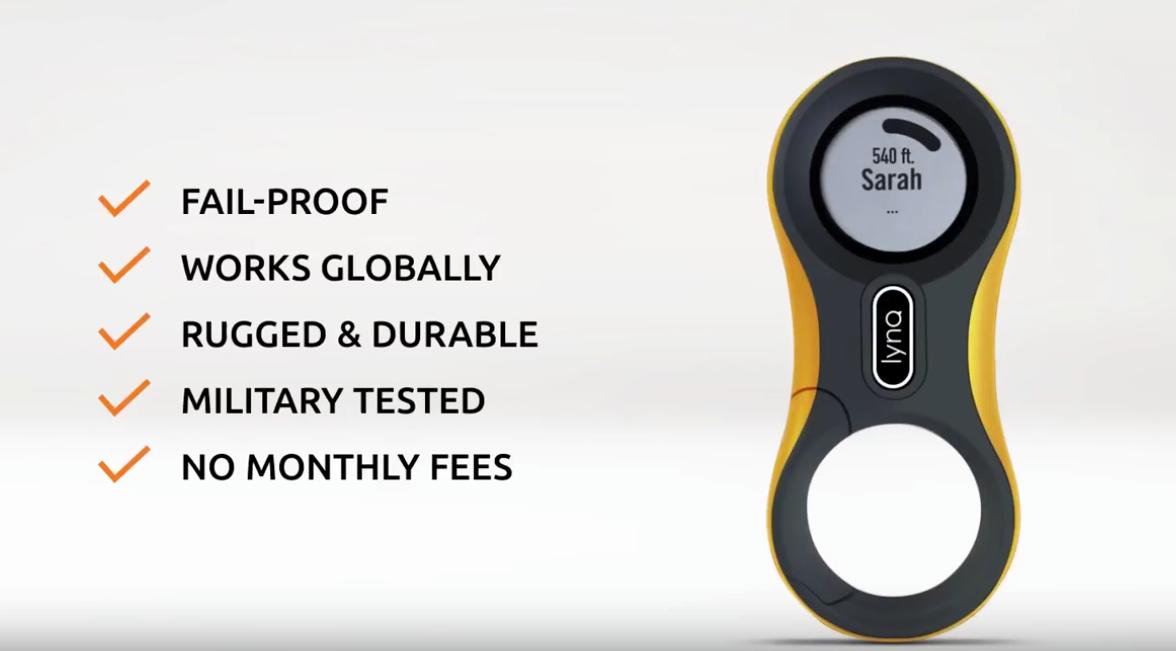 And you won't need to worry about battery life because this bad boy lasts up to three whole days when fully charged.
This is exactly the kind of thing that could come in very handy when you're at Wireless this summer.
The brand's tagline says: "Find everyone when cellphones fail, in remote areas. Get super advanced location tracking that's dead simple to use."
Personally, the best thing about this is that it doesn't even require wifi or an internet connection which is a win.
The Lynq's not out yet but you can sign up to get 40% off when it launches.
While we're on the subject of festivals, here's a throwback to that time Roman stopped people at Wireless to talk about...CATS.