Your Facebook Feed Is About To Change, Yet Again. (You Might Like This One Though)
30 June 2016, 12:49 | Updated: 4 December 2017, 11:10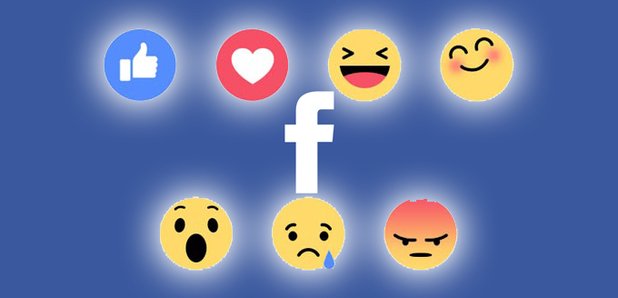 Depending on what you prefer to see on Facebook, you might be a fan of what they're about to do, or you might just downright hate it.
As yesterday the Facebook overlords revealed they're going to introduce changes so that essentially you see more posts from your friends and family and less from companies and services.
In a statement they explained their "top priority is keeping you connected to the people, places and things you want to be connected to — starting with the people you are friends with on Facebook. That's why if it's from your friends, it's in your feed, period — you just have to scroll down."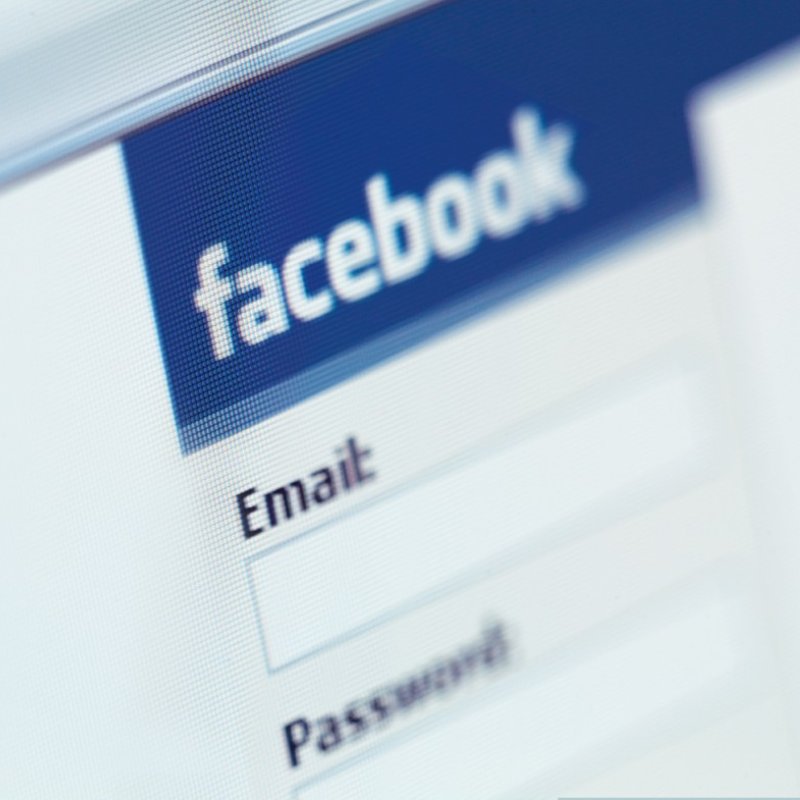 So if you feel like you've been seeing far too much crap from a dodgy nightclub lately it's looking not too bad. However, if you'd rather see the latest videos from a music festival rather than your Gran's incredible Toad In The Hole she's spent all day making...well, we can only apologise.
You May Also Like...