LISTEN: The First Clip Of Emma Watson Singing In 'Beauty And The Beast' Will Give Your Goosebumps Goosebumps
3 January 2017, 14:38 | Updated: 4 December 2017, 11:10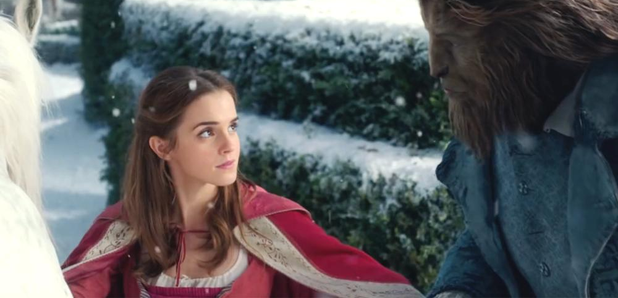 We will happily be the Beast if it means she sings this to us regularly.
Remember when you heard the news that Disney were remaking the perfect animated classic 'Beauty and the Beast', and you were all like "URGH"?
Then remember when you saw the trailer, and you were all like "Mm. This could be okay".
Well, once you hear Emma Watson's rendition of 'Something There', you're gonna be like "THIS IS SO GOOD. SHOW ME THE MOVIE NOW."
We weren't expecting the Harry Potter star to be able to belt out those beautifully high notes quite as well as she did, when Disney uploaded a snippet of the original soundtrack to their Facebook page. We're sorry for any chills you may/definitely 100% will get.
While some were unsure about Emma's casting, thousands of eager fans have changed their mind having heard Emma sing lyrics like "True, that he's no Prince Charming / But there's something in him that I simply didn't see"
It has already generated over 12 million views, and we're pretty sure at least 11 million of those are us.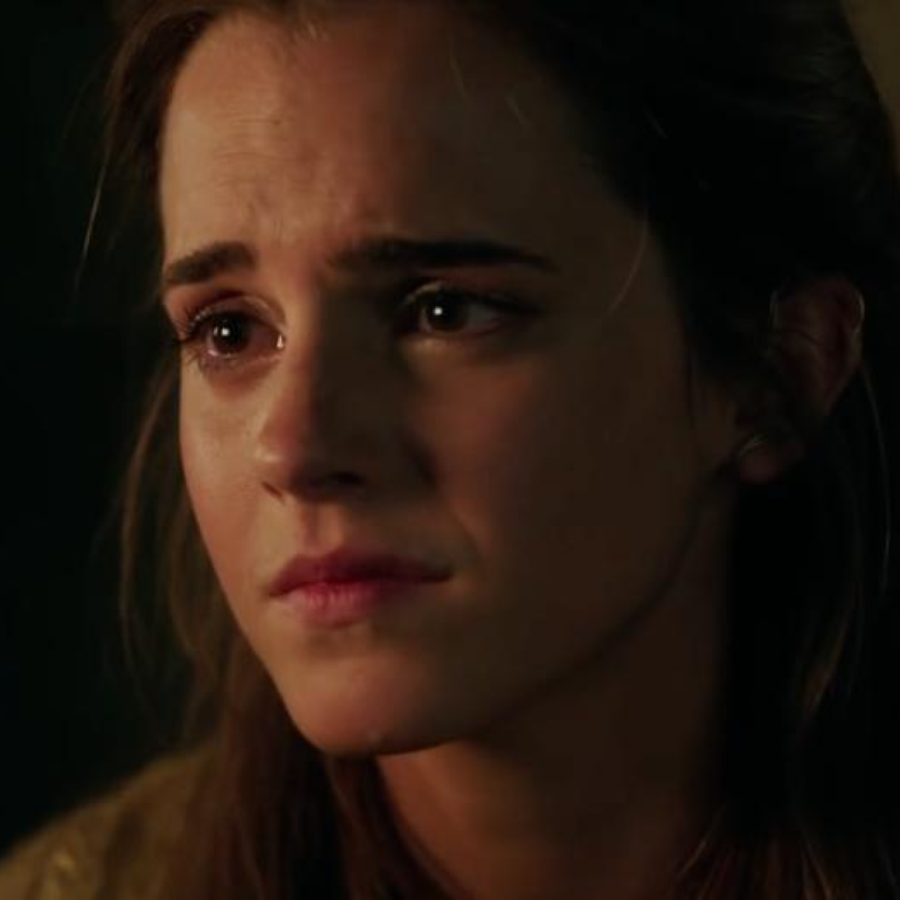 Pic: YouTube
That's our reaction too, Emma, when we find out we've still gotta wait three months until Beauty and the Beast's release.
You May Also Like...