VOTE: Will Drake Snatch A Surprise No.1 Single This Sunday?
8 April 2016, 06:00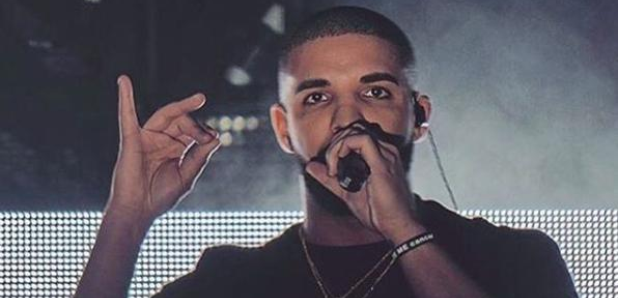 Drake released two surprise songs this week and now he's got his eye on that No.1 spot.
Mike Posner has officially made it two weeks at the top of Sunday's BIGGEST music event, the Vodafone Big Top 40. However his reign as chart leader might be ready under threat as the one and only Drake released not one but TWO incredible tunes this week.
Drizzy's 'Pop Style' and 'One Dance' are ready to battle Posner's 'Ibiza' for the coveted top spot this Sunday
Vote for your favourite to let us know who should be the next Vodafone Big Top 40 No.1!
Here are your contenders to help you decide who you think should become the next No.1 single:
Current No.1: Mike Posner - 'Ibiza'
It is no surprise Mike Posner is the current No.1 artist. His 2016 comeback has been an incredible rise back to prominence and is well and truly deserved. Did you know Mike originally wrote Maroon 5's 'Sugar'!
Drake - 'Pop Style' & 'One Dance'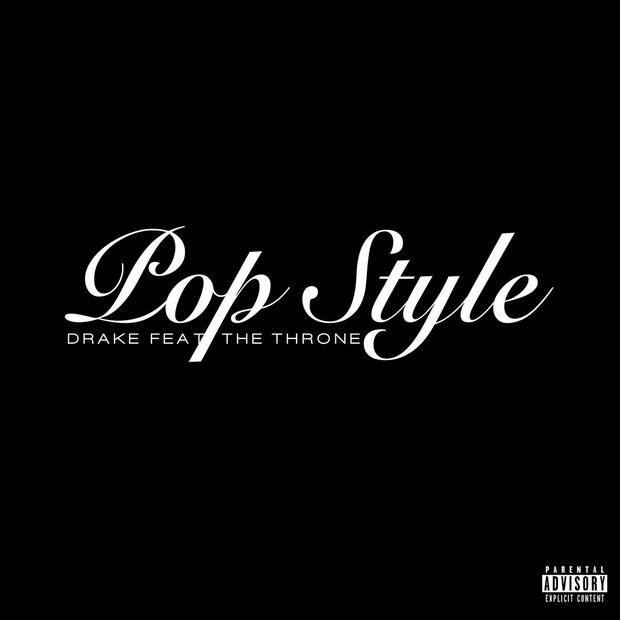 The last time Drake was in the countdown it was ALL about 'Hotline Bling'. Well it looks like he's done it again however this time with TWO tracks. The surprise release of 'Pop Style' and 'One Dance' has put Drizzy in the No.1 contender spot for Sunday's No.1.
Sia feat. Sean Paul - 'Cheap Thrills'
This is a collaboration we never thought we'd see but we're SO glad it happened. The enigmatic Sia hired in legendary rapper Sean Paul for one of the most exciting team-ups this year. Surely they deserve to go to the top at some point with 'Cheap Thrills'.
Fifth Harmony - 'Work From Home'
Fifth Harmony's 'Work From Home' has been on the climb ever since it debuted in the countdown all those weeks ago. The song's highest position so far is at No.2, perhaps this weekend the girls will finally get back to the top.
Remember to tune in from 4PM this Sunday to see who bags the top spot before LOCKDOWN at 6PM.
You may also like...