VOTE: Can Little Mix Stop Shawn Mendes' No.1 Reign After Just ONE Week At The Top?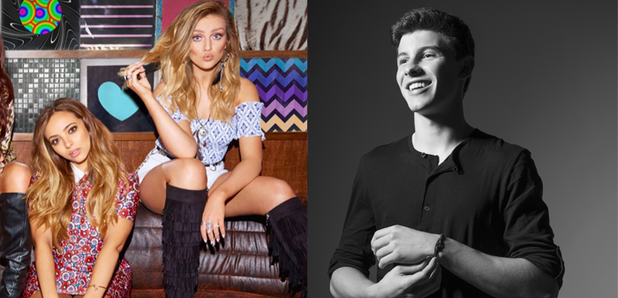 The Canadian No.1 superstar is already in a battle for the top spot after just one week at the top!
Shawn Mendes did the unthinkable last Sunday and stopped Justin Bieber from making history on the Vodafone Big Top 40. Bieber needed just one more week to overtake Mark Ronson with the most weeks at No.1 however fellow Canadian Sam swooped in and stole the top spot with ease!
However this is where the hard work starts as Shawn prepares to begin his title defence.
There are a few contenders for this weekend's title...here's a little reminder of who could be YOUR No.1 this Sunday.
Current No.1: Shawn Mendes - 'Stitches'
Why it should be No.1: Umm...he knocked Justin Bieber off the top of the chart after SEVEN weeks! Surely an accomplishment as big as that deserves more than one week's worth of recognition.
Justin Bieber - 'Love Yourself'
Why it should be No.1: #Beliebers have to get back on track this week and try and get their boy back on top. The song is pure magic. Written by Ed Sheeran AND Justin Bieber, always a winner.
Little Mix feat. Jason Derulo - 'Secret Love Song'
Why it should be No.1: You're going to get two for the price of one with this single! Last year saw both Jason Derulo and Little Mix both grab a No.1 spot so it just makes sense to smash them together.
Craig David & Big Narstie - 'When The Bassline Drops'
Why it should be No.1: Craig David is officially back in the game people! This week the garage stalwart is the wildcard to grab the top spot. Are you going to help him do it?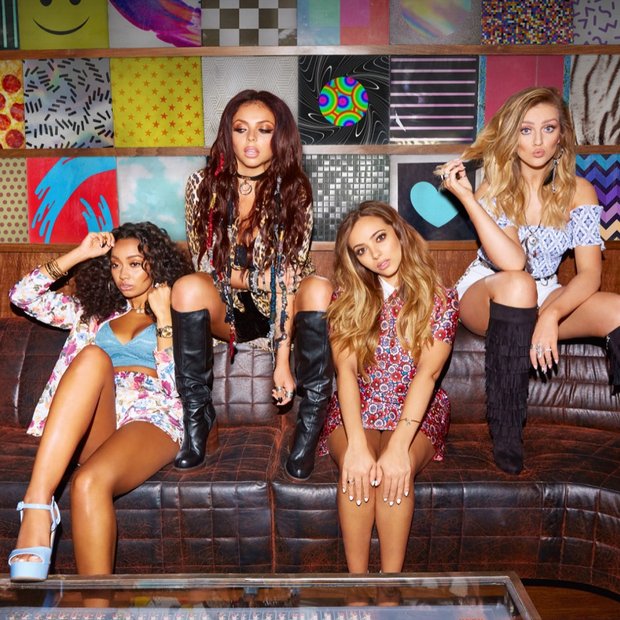 Keep it Capital from 4pm this Sunday to see who is this week's Vodafone Big Top 40 champion!
You may also like...