WHAT!? This Unknown DJ Duo Might Actually Knock Adele Off The No.1 Spot
12 November 2015, 12:10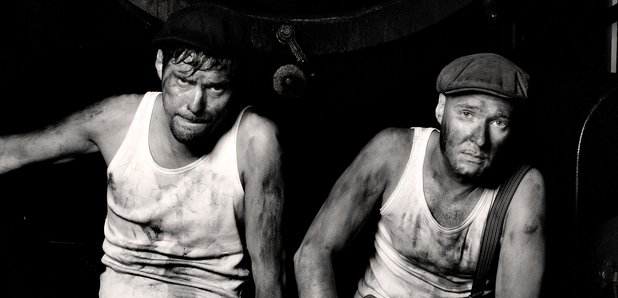 Adele has made it three weeks at No.1 but the unlikeliest of songs is about to challenge the Londoner for the title this Sunday.
Every now and then the Vodafone Big Top 40 is graced with a song that absolutely dominates for weeks on end. Adele's 'Hello' EASILY fits into that category. This Sunday, Adele has the chance to make it an entire MONTH at No.1, but a few songs are hoping to spoil the party.
So...shall we take a little look at the four songs vying for the No.1 spot? Let's go!
Current No.1: Adele - 'Hello'
FUN FACT: The last song to spend four weeks at No.1 was Jason Derulo's 'Want To Want Me' back in May 2015.
Why it should get your vote: To be honest, why wouldn't it get your vote, right?
Format:B - 'Chunky'
FUN FACT: In 2009, Format:B launched their own record label 'Formatik Records'. They also build up a new studio in Berlin Prenzlauer Berg to work on their second LP called "Restless"
Why it should get your vote: It's always fun to support the underdog when it comes to an epic chart battle.
WSTRN - 'In2'
FUN FACT: 'In2' was the first song the trio EVER wrote together. Not a bad start if you ask us.
Why it should get your vote: Drake is a fan of the tune and we're pretty sure he's got a good taste in music.
Fleur East - 'Sax'
FUN FACT: Fleur East's cover of 'Uptown Funk' brought so much attention to the track that Mark Ronson moved the release date of the single forward.
Why it should get your vote: Did you not see her performance on last weekend's X Factor?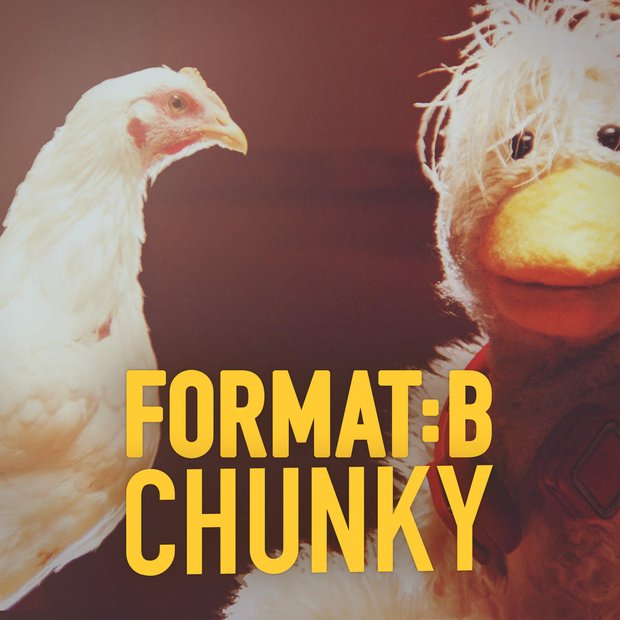 Keep it Capital from 4pm this Sunday to see who is this week's Vodafone Big Top 40 champion!
You may also like...