GAME: How Skint Are You, Really?
22 August 2018, 10:20 | Updated: 18 August 2022, 15:51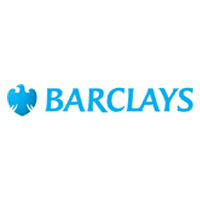 Promoted by Barclays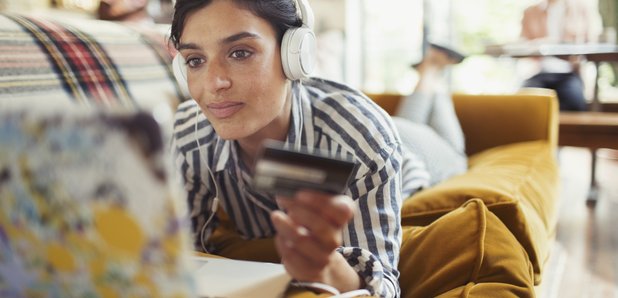 Summer can be a pretty expensive time for everyone, so play this game to work out just how skint you are and what you can get up to during this hot weather!
Summer 2018 is officially upon us and you've got some amazing things lined up with your pals, but you are kind of wondering how you're going to pay for all of it.
But fear not, with a little budgeting, smart saving and savviness, you can still have a summer to remember, so let's find out just how skint you are and then get that spending plan into action so you can head off to that bbq with peace of mind.
Click here for more money hacks from Barclays to help you have an epic summer and put something away for your future. For more information, plus for the chance to win £2,000 head to CapitalFM.com.
Download Our Brand New App For All The Latest Music New