Here's What Your Ball-Ready Stars Were Doing Just 5 Years Ago…
9 June 2018, 10:22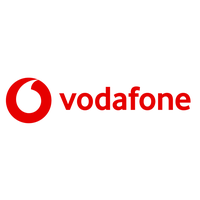 Promoted by Vodafone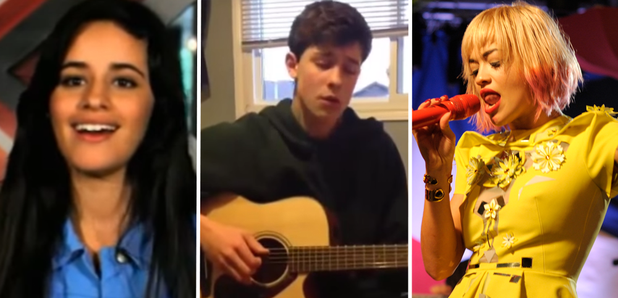 On June 9th, the world's hottest stars will be descending on Wembley for the biggest party of the Summer.
Capital's Summertime Ball with Vodafone is nearly upon us. Yep, the time to grab the sunscreen, your best pair of sunnies and a full charged phone is here as the stars start their show prep.
For some of the artists, this will be their first EVER Capital Summertime Ball whereas others have entertained the 80,000 strong crowd many times before.
Speaking of past concerts... we thought now would be a perfect time for us to cast our minds back five years to remember exactly what your fave stars were up to back then.
Shawn Mendes
Before the 'Stitches' star was selling out arenas all over the world, Shawn was just setting up his Vine account where he'd post his six second covers that'd go on to be the foundation of his now epic career.
Hands up who misses Vine for one reason and one reason only... @ShawnMendes pic.twitter.com/IRWHMrG71I

— Capital (@CapitalOfficial) May 11, 2018
Rita Ora
Back in 2013, Rita was embarking on her 'Radioactive Tour' with none other than Iggy Azalea as her support act. The tour stretched from January all the way until the end of August with the singer travelling all the way to New Zealand and back. Rita even had a minor role in Fast & Furious 6 where she starred alongside Vin Diesel!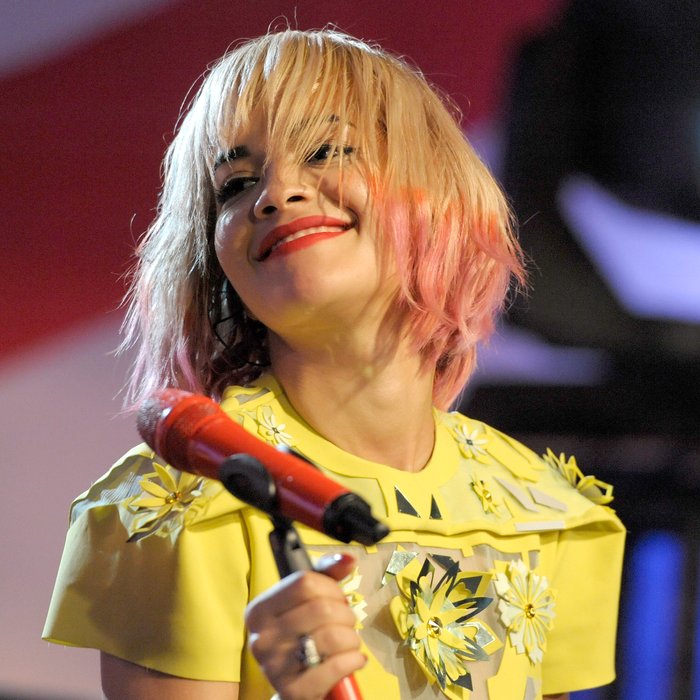 PIC: Getty
Camila Cabello
If you don't know what Camila was up to five years ago then you are forbidden to call yourself a Camila Cabello fan. She was, of course, just being signed by Syco Music with her gorgeous bandmates to form Fifth Harmony! The group went on to release their first EP that year and the rest is history.
Charlie Puth
2013 for Charlie Puth was a whole different story to what it is now. Before he had released 'Nine Track Mind' and 'Voicenotes', Charlie was busy writing jingles for YouTubers. In fact, popular family 'The Shaytards' hired Puth in to create this catchy theme tune...
Years & Years
Five years ago, Years & Years didn't exist. No, no, don't cry, they eventually did form and create all those bangers you know and love today. Lead singer Olly Alexander was in fact a bit of an actor! Who remembers him in 'Skins: Pure'?! Because we do! Olly played a creepy stalker called Jakob as well as a variety of other roles in plays and UK TV series.
Raye
She's one of the hottest artists around right now and it looks as though even five years ago the stars were aligned for the Londoner as she was enrolled at the BRIT school. Despite leaving early, she gained a lot of experience there helping her release her first EP 'Welcome To The Winter'.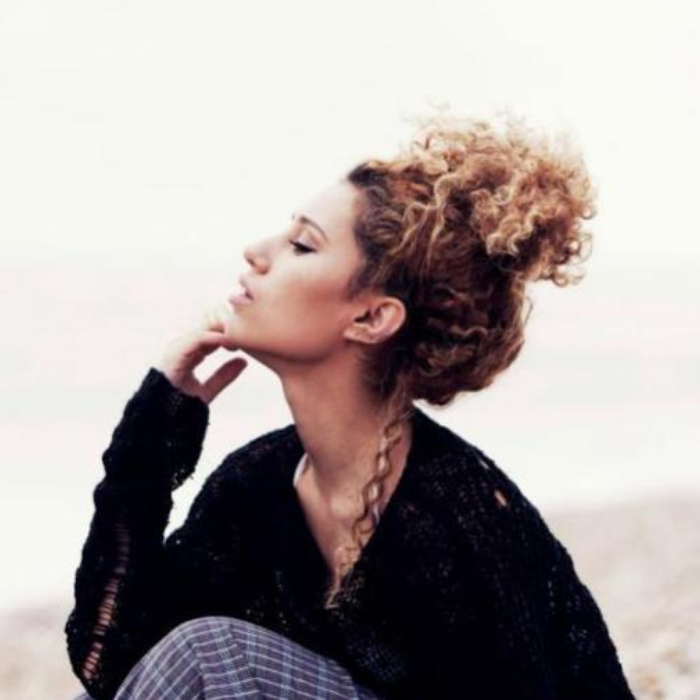 PIC: Raye/Soundcloud
Clean Bandit
Pretty much every Clean Bandit song released in the last two years have shot straight to the top of the charts, however back in 2013, they released the single 'Mozart's House' and the sound was VERY different.