Capital Brighton's Fright Night With Tulleys Shocktoberfest - BOOK NOW!
19 September 2018, 11:51 | Updated: 11 October 2018, 11:32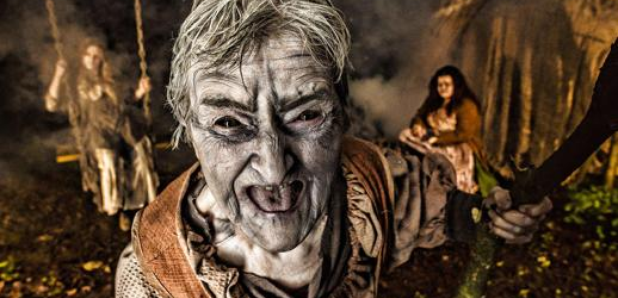 UPDATE: Tickets now just £10 when you use our exclusive October promotional code "CAPITAL10" at checkout.
The UK's No.1 Scream Park returns this October, and this year, we dare YOU to join Capital Brighton for a terrifying night on Wednesday 17th October! After all, it's all for charity.

Picture you and the squad, plus Dave & Miranda from Capital Breakfast… on a bus. Standard midweek-messiness!? Except…
You'll be dropped-off by The Big Lemon, deep in the Sussex countryside… with no bearings, and no phone signal. Terrifying right?
It's gets worse!! You'll then be greeted into a horrifying world that you couldn't imagine even in your worst nightmares... Capital Brighton's Fright Night AT Tulleys Shocktober fest.
Expect a night of devilish out-of-this-world horrors at the UK's top fright-night as you survive nine stomach-churning haunt experiences – from an abandoned Horrorwood Film studio to a demonic circus and a mechanic's body workshop (…human bodies).
Those who survive to tell the tale will be dropped back in central Brighton.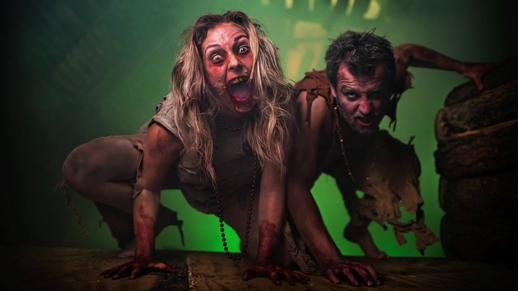 If you're brave enough to depart Brighton - just choose a pick up point from the options when booking.
Tickets are now just £10 each when you use our exclusive October promotional code "CAPITAL10" which includes transport to and from the event from The Big Lemon. All ticket sale profits will be donated to Capital's charity - Global's Make Some Noise, which raises money to help young people affected by illness, disability or lack of opportunity across the UK, including right here in Brighton.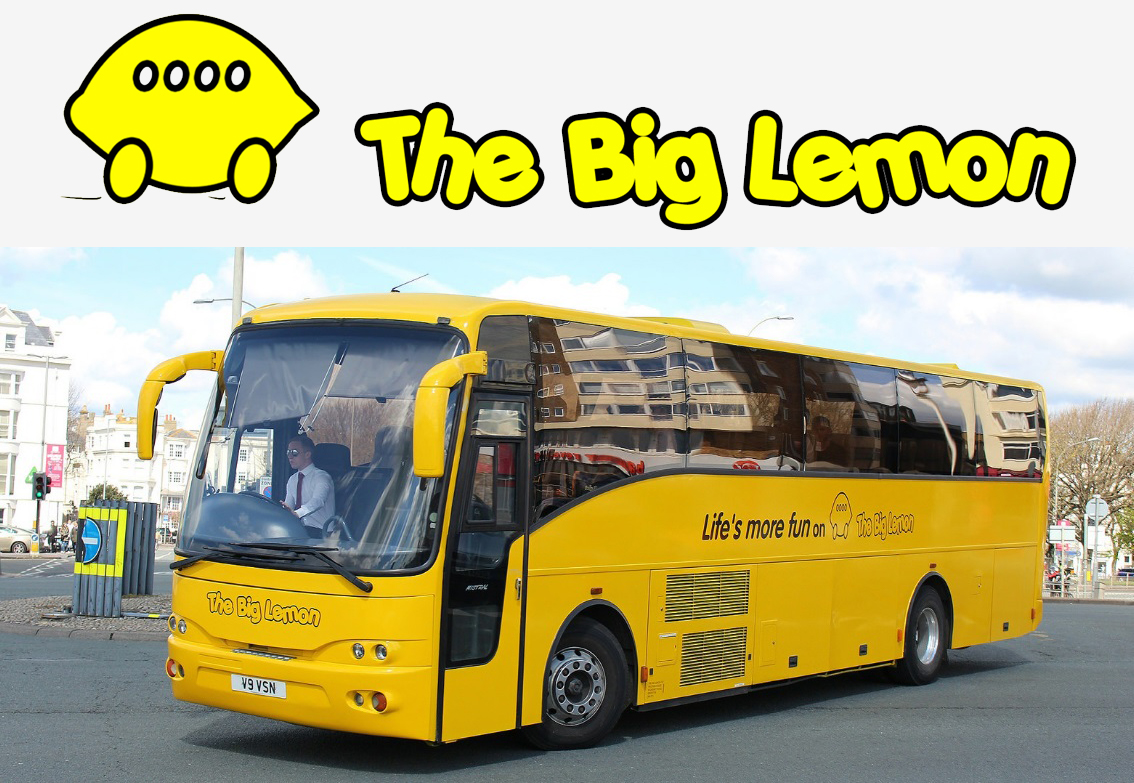 Global's Make Some Noise is an appeal operated by Global Charities, a registered charity in England & Wales (1091657) & Scotland (SC041475)