"She's Magnetic" - Taylor Swift Has A New #Womance Crush... On Florence Welch!
19 May 2015, 10:53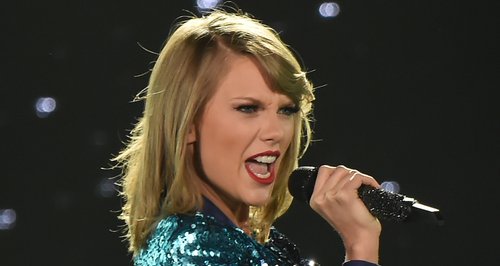 The 'Bad Blood' star opens up on just how much she loves the 'Shake It Out' singer.
Sounds like there's a new #womance brewing, people! Yep, Taylor Swift's gone on record to talk about just how MUCH she loves UK singer Florence Welch.
While Taylor's BFF list may well be full to burst right now - especially judging by her 'Bad Blood' video guest cast - it looks like there's room for just one more superstar in there!
The 'Style' star has opened up about how 'magnetic' the Florence + The Machine front woman is, in a new interview about the latter's new album release.
"What sets Florence apart? Everything," Taylor told Billboard this month. "Every time I've been around her she is the most magnetic person in the room.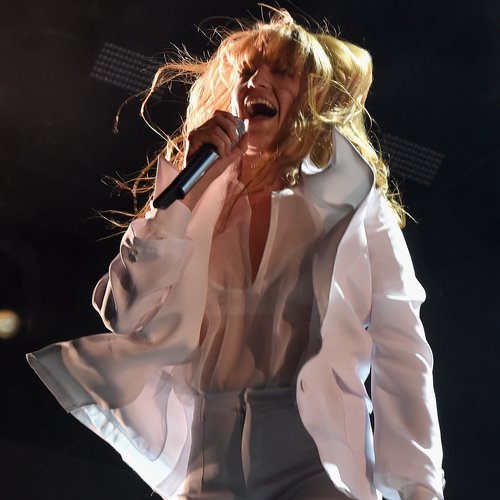 "[She's] surround by people who are fascinated by the idea of being near her," she explains. "But when she meets people she pays them a warm compliment and immediately disarms them.
"There are very few people I've met in my life who are truly electric and Florence is one of them."
Florence + The Machine release their new album 'How Big, How Blue, How Beautiful' on 29th May.
You may also like...
WATCH: Taylor Swift's INCREDIBLE 'Bad Blood' Music Video