Hundreds Of Taylor Swift Fan Mail Letters Found Unopened In Nashville Dumpster
13 March 2013, 10:50
The 'Begin Again' star's team are confused as to how the items found their way into the recycling.
Hundreds of Taylor Swift fan mail letters have been found unopened in a dumpster in Nashville.
The letters were found by Kylee Francescan - who was taking some of her own items for recycling at the dumpster - located near a school in the area.
"I was like, 'That's weird'," she told Nashville's News 2 Investigates. "There were like hundreds of letters in there to Taylor Swift and I'm like, 'Oh my gosh!' I didn't know if they were stolen [or] discarded, so I threw them in a box. And I'm like, 'Somebody needs to let Taylor know'."
"It did bother me because I know how much her fans mean to her," she explained.
Items were sent from fans all across the world with some opened but many remained untouched.
One of the news team's reporters sent the discarded items to the singer's record label who said they were unclear as to how the letters made their way into a dumpster.
"Taylor gets thousands of fan letters everyday and they are delivered to her management office. After the letters are opened and read, they are recycled," spokesperson of her management team Paula Erickson said.
The letters are now in the hands of her public relations team who said they "will be handled appropriately."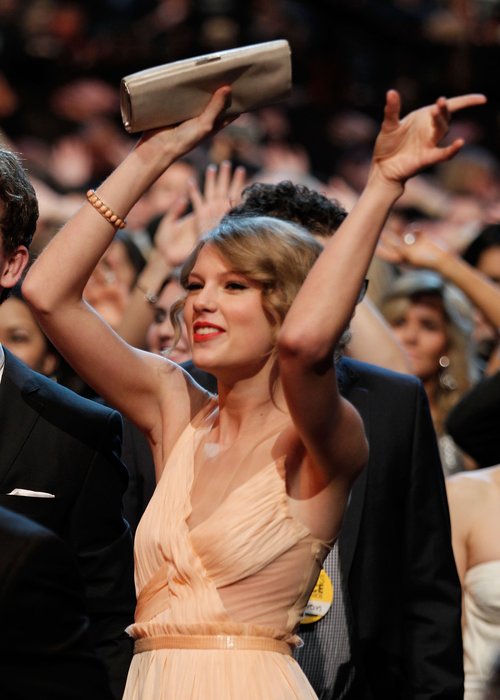 Taylor is yet to comment on the reports and will kick off her 'Red' world tour today (13th March).

The 'We Are Never Ever Getting Back Together' star is also set to release the official music video to her new single '22' later this afternoon.