WATCH: Selena Gomez's 5 Question Challenge: From Tattoo Meanings To Party Tricks!
16 November 2015, 13:01
She ALSO reveals which celeb she'd like to date AND her fave thing about BFF Taylor Swift.
If you've ever wanted to know whether Selena Gomez has a super-secret party trick or what her latest tattoo means then you're in luck - because we've grilled the US superstar for all the gossip!
The 'Come & Get It' singer stopped by Capital and we couldn't resist getting the dirt off her in our 5 Question Challenge, just hit play on the video above and all will be revealed.
From her - slightly gross - party trick that we NEED to see, like, now to the meaning behind her latest piece of body art, we've asked the questions YOU wanted to know.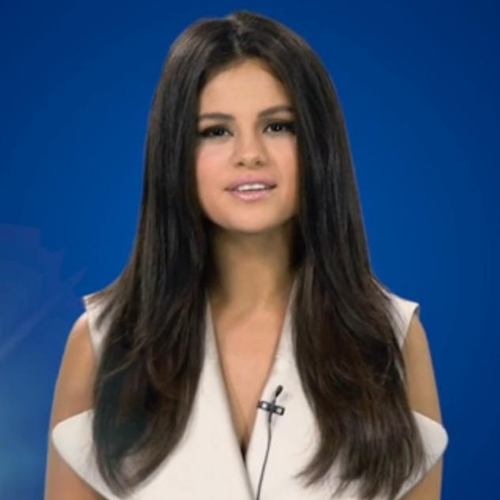 You may also like...