"I'm Wearing A Padded Bra Right Now" - Pia Mia Reveals All (Almost)
13 September 2015, 21:20
The 'Do It Again' star gets a grilling from Max during 'Risky Roulette'!
New girl on the block, Pia Mia, stopped by Capital to chat to Max tonight (13th September), but she wasn't getting off lightly!
After a knock out Instaoke performance (seriously, you CAN'T miss it!), Pia went under the spotlight with Lethal Bizzle firing off some rather personal questions.
If you've ever wondered whether Pia Mia is actually as innocent as a princess or not, then now's you chance to find out - just hit play on the video above.
Confessional Time!
So, Pia opened up to Max, so now it's your chance to get the same grilling! Sound off in our TOTALLY ANONYMOUS poll below!
Catch more from Max Sunday nights from 7pm and Monday-Thursday evenings from 10pm.
Get closer to your favourite hit music stars 24/7 with the Capital App - download it now!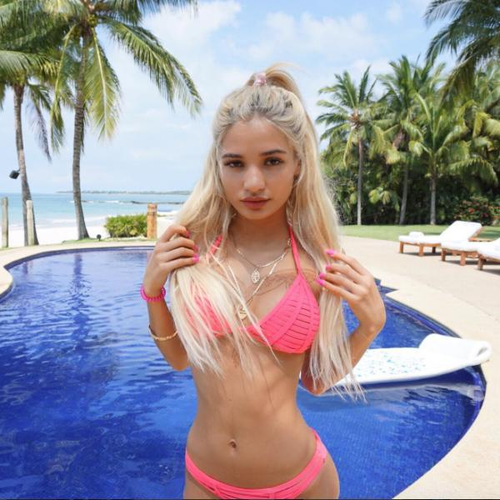 You May Also Like...