Naughty Boy And Zayn Malik's Song 'I Won't Mind' Is NOT New… It Was A 1D Album Demo!
1 April 2015, 08:56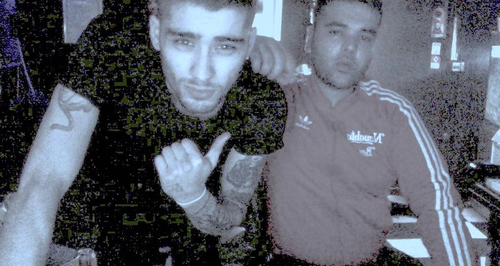 Fresh claims insist the newly revealed demo was recorded last year and isn't Zayn's solo material.
This week has seen its fair share of controversy between One Direction, the band's fans and Zayn Malik's friend and potential future collaborator Naughty Boy, in the wake of the producer seemingly revealing his first demo with the former 1D star on a song called 'i Won't Mind'.
But fear not, Directioners, as it's seemingly been revealed that the demo is NOT a newly recorded solo song from Zayn but actually a track originally written for 1D's last album 'Four'.
A fresh source insists the song isn't new and that there aren't any immediate plans for Zayn to launch a solo musical career either. Give the boy a break, he probably needs some time off first!
"It's important fans know this isn't a solo Zayn song or even representative of material he might record n the future," a source told MailOnline this week. "If you listen to the track it is clearly a song written with One Direction in mind for their last album.
"It's not new, nor is it a Zayn Malik solo track."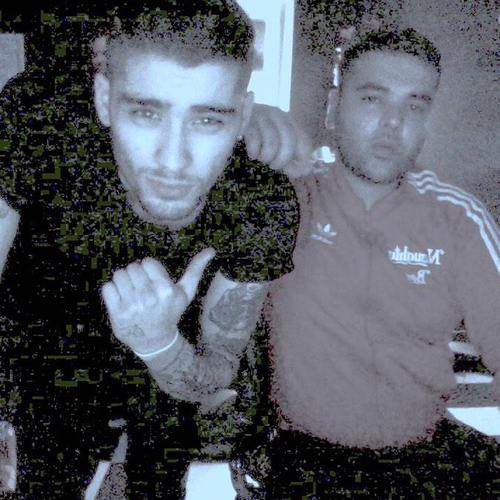 PLUS, a representative for Zayn also told the publication that the former boy band star hasn't even been recording in recent days, despite popular belief.
"Naughty Boy and Zayn wrote and demoed ['I Won't Mind' as a contender for 1D's album last year," the rep explained. "They aren't furiously working on his solo material or anything, there aren't plans for anything and this wasn't recorded in the last few days.
"They are very good friends and Zayn is taking time out including visiting Naughty Boy at his studio and hanging out."
Zayn Malik announced last week that he had decided to bow out of One Direction after five years with the band, leaving in order to instead be a "normal 22 year-old".
Originally posting the song onto Soundcloud alongside the comment "let the music do the talking guys. thank us later", Naughty Boy later removed the song after getting heavy flack from 1D fans as well as a heated Twitter exchange with One DIrection star Louis Tomlinson.
Louis tweeted the producer: "Wow @NaughtyBoyMusic you're so inconsiderate pal , seriously how f***ing old are you ? Grow up ! #masterofallwisdom".
So, drama aside, what do YOU think of the newly emerged Zayn Malik track? Loving the song or not too keen? Let us know below with our handy poll.