What If... Zayn Malik Returned To One Direction? THESE Are The Faces We'd Pull!
18 June 2015, 11:29
If Zayn EVER decides to return to 1D, this is how the stars of the pop world would react...
It's been three long months since Zayn Malik made the decision to step back from the biggest boy band in the world and leave One Direction, and we're STILL not quite over it.
While the rest of the One Direction boys are STORMING it right now with their world tour, Summertime Ball 2015 performance and work on their new album, we still got to thinking about what would happen if Mr. Malik ever rejoined the four-piece.
Hit play on the video above as stars like Kelly Clarkson, Jess Glynne, Fifth Harmony and Flo Rida help us illustrate the variety of emotions the world would go through if four ever become five once again.
One Direction's 'On The Road Again' world your continues across Europe this month, before heading over to North America from July this year.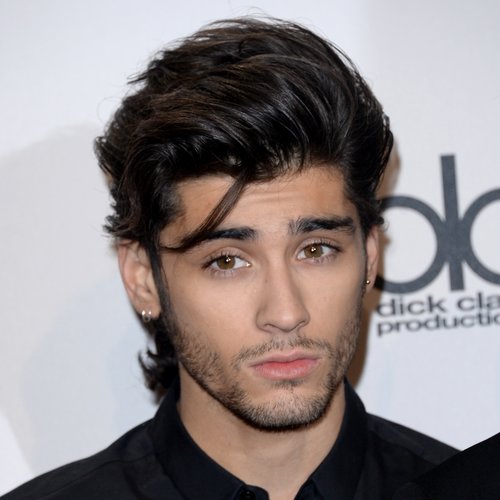 You may also like...
Fifth Harmony Tell Us ALL About How Big Directioners They Are
Zayn Malik's Sexiest EVER Instagram Moments