Liam Payne Thanks Tom Hiddleston For Mention During MTV Movie Awards 2013 Speech
15 April 2013, 15:07
The Avengers actor took to the stage and gave a shout out to the One Direction man as he picked up Best Villain.
One Direction singer Liam Payne has taken to Twitter today (15th April) to thank actor Tom Hiddleston for mentioning him in his acceptance speech at the MTV Movie Awards 2013 last night.
The Hollywood star won Best Villain for his role as Loki in The Avengers, and took a moment to praise the boyband star after learning his dog was named after the actor's character.
"Liam Payne has named his dog Loki. Liam's dog is better looking, better bred and better known," he said during his speech. "He also has more Twitter followers than I do. It's all about spreading the love."
Upon hearing about the shout out, the 'What Makes You Beautiful' singer said: "Ok so just got up to find that @twhiddleston mentioned me and my dog in his speech how amazing aha what a hero."
Liam also then reference his own Twitter follow count after going over ten million followers.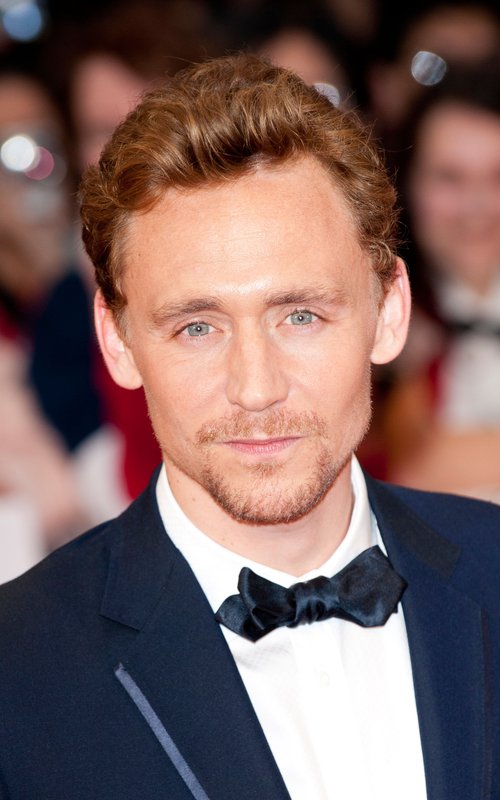 He added: "Holy s*** 10 million followers ... That's maddddd thanks everyone for being interested in things I say even though there pretty damn stupid!"

Niall Horan has also been vocal on his social networking account last night as he praised the victory of Australian Adam Scott in golf's first major of the year, The Masters.