Nicki Minaj Teases New Album Music In Twerking Dance Video
25 April 2014, 12:46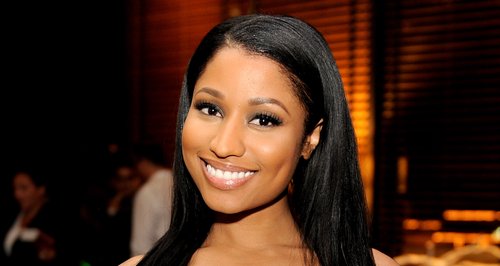 The 'Beez In The Trap' rapper seemingly reveals snippets from her album 'The Pink Print'.
Nicki Minaj got her Instagram followers hot under the collar when she posted not one, but two videos of herself twerking along to some new music.
The 'Pound The Alarm' rapper is seen shaking her bum towards camera in the two clips, while what is rumoured to be new music from album is played in the background.
"This ain't me. It's a friend of mine," Nicki posted alongside one of the videos, alongside a smiley face.
But fans on Instagram were quick to deduce that it was in fact Nicki dancing in the clips.
Nicki Minaj is expected to debut her new album 'The Pink Print' later this year.