Tony Bennett: "Me And Lady Gaga Are Like Brother And Sister"
6 September 2013, 11:47 | Updated: 6 September 2013, 11:52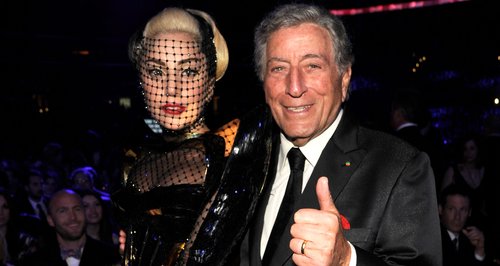 The 87 year-old star also hails the 'Marry The Night' singer as "the Picasso of the entertainment world".
Tony Bennett has been speaking about working with Lady Gaga and said the pair are like "brother and sister".
The stars teamed up for Tony's 'Duets II' album back in 2011 and have also been working on a full jazz record together.
"She's the Picasso of the entertainment world," he told Stars & Stripes. "She's a very talented person. We're just like brother and sister together."
Gaga has previously posed naked for the legendary crooner - the drawing of which was auctioned off for charity.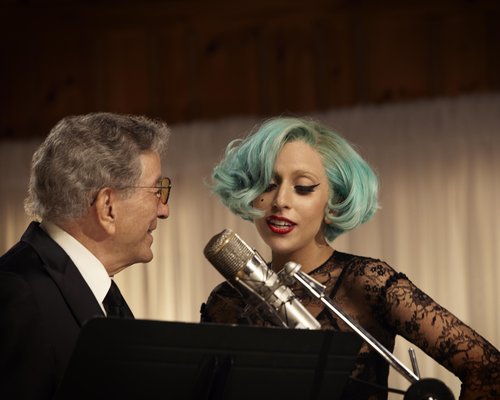 Tony has also previously hailed the 'You & I' star as one of the "greatest Jazz singers of all time".
Meanwhile, Gaga is preparing for the release of her new album 'ARTPOP' and recently headlined the iTunes Festival 2013 in London.