Remember 'Doug'? He's Back, And He's Covered Fetty Wap!
4 August 2015, 11:15
Doug Funnie Sings Fetty Wap's "Trap Queen": "Vulture Remix" Episode 6
01:38
Your favourite awkward cartoon character from the '90s is back, and he's more gangster than ever!
We know it's not quite Thursday yet, but this is on Throwback we can't hold on to any longer!
Some genius at New York Magazine has followed up their insanely good Rihanna/Miss Piggy mash-up with another GEM!
This time it's '90s cartoon legend Doug Funny that's being brought right up to the modern day, with a cover of Fetty Wap's surprise summer 2015 hit 'Trap Queen'.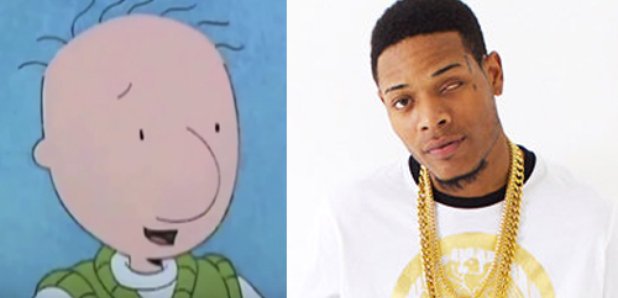 Doug's not the only one who's obsessed with this track, Ed Sheeran recently dropped an acoustic cover of the song - but he doesn't quite have the awkward charm as Doug!