Ellie Goulding - 'Army'
14 January 2016, 13:59 | Updated: 14 January 2016, 14:09
Ellie Goulding - Army
04:03
Ellie has revealed her brand new single - and it's NOT about romance this time!
Ellie Goulding's set to release 'Army' as her brand new single next month and the star has opted to mix things up from her usual style of singing about her romances and relationships.
For this track Ellie has dedicated the song instead to her best friend Hannah, and she's also released a BEAUTIFUL music video to go alongside the hot new track.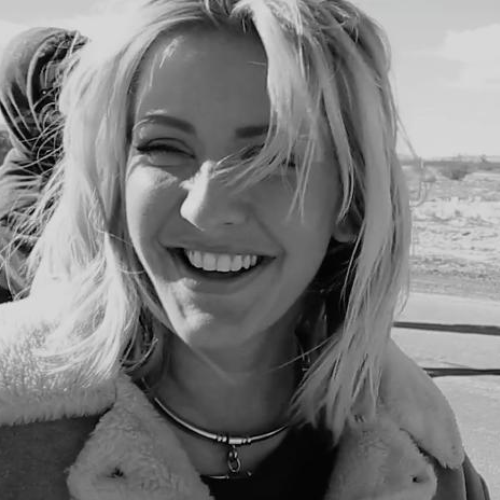 "I realised that I had focused a lot on writing on past relationship and it hit me I had never written about my best friend," Ellie revealed ."We are challenged every day but we see it through and sometimes it feels like we can conquer anything."
Ellie Goulding's new song 'Army', impacting on 5th February, is the next release from her latest album 'Delirium' after hits like 'Love Me Like You Do' and 'Delirium'.
You may also like...