Ellie Goulding Sings 'I Kissed A Girl' & One Direction - And It's PERFECT!
20 January 2015, 22:00
Determined to win back her #Instaoke crown, Ellie belts out the debut singles from Katy Perry, One Direction AND Jennifer Lopez!
Max's Instaoke has become a worldwide sensation, with some of the world's biggest artists tackling the micro-karaoke challenge!
Until recently, Ellie Goulding was our reigning Instaoke Queen, until she was dethroned by Jessie J! During a trip to Capital this week to chat about her latest single, 'Love Me Like You Do', Max set Ellie the challenge of winning her title back, and we think she could DEFINITELY do it with this performance!
Things kicked off with a great rendition of Jennifer Lopez's classic 'Jenny From The Block', but it was the second track that brought Ellie to life!
It was the debut single that gave Katy Perry worldwide fame and raised a few eyebrows at the same time, so we were very excited to see Ellie tackle 'I Kissed A Girl'. Before she sang, Max had the hard-hitting question on everyone's lips, has Ellie Goulding EVER kissed a girl (and liked it)?
With that wrapped up, there was one more perfect pop debut that Max HAD to fire at the 'Burn' singer - One Direction's 'What Makes You Beautiful'! Being close friends with Niall Horan, the pressure was DEFINITELY on - but it didn't show as Ellie NAILED the track! What do you think Niall? We can totally see a One Direction team-up after that performance!
Catch more exclusives from Ellie Goulding on Max's show this Sunday (25th January) from 7pm.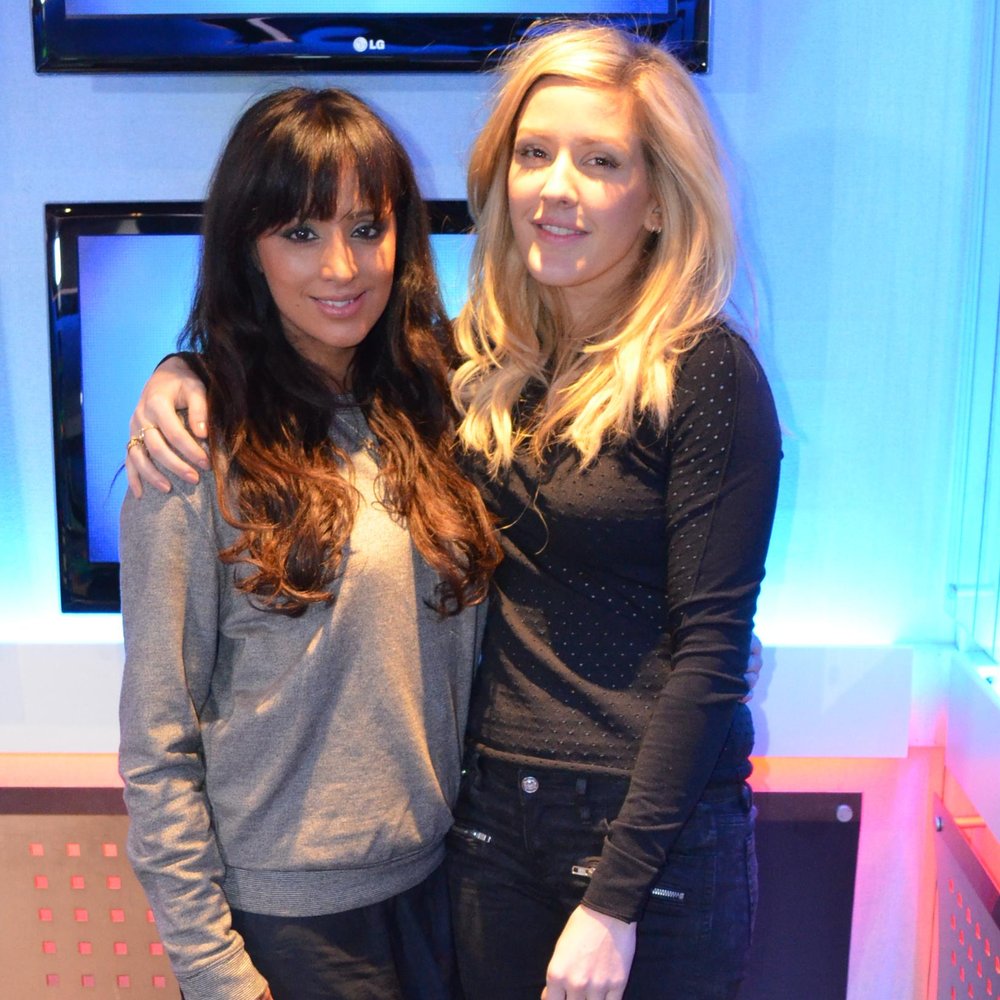 You May Also Like...