Ellie Goulding Recalls Terrifying Moment She Crashed Into An Icy Norwegian Lake! Absolutely CHILLING!
26 January 2016, 11:24 | Updated: 26 January 2016, 14:07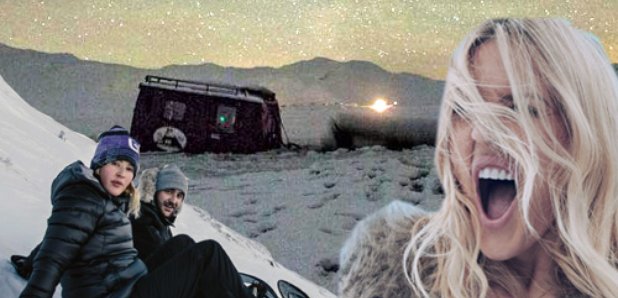 The 'Army' star reveals her scary experience and we're NEVER going near ice or snow again...
Ellie Goulding's just revealed a TRULY chilling story, in all possible ways!
The 'Burn' star says she basically had a narrow escape several weeks ago after the vehicle she was in crashed into a frozen lake in Norway and ended up submerged beneath the ice! YIKES!
Ellie was travelling with friend Conor McDonnell (better known as Kim and Kanye's wedding photographer doncha know!), before her current European tour when they encountered problems after driving into the icy area.
The TERRIFYING moment led them to have to escape through the cehible's sun roof, before watching their transport slowly sink into the icy waters. Sounds like Ellie had a SERIOUSLY lucky escape!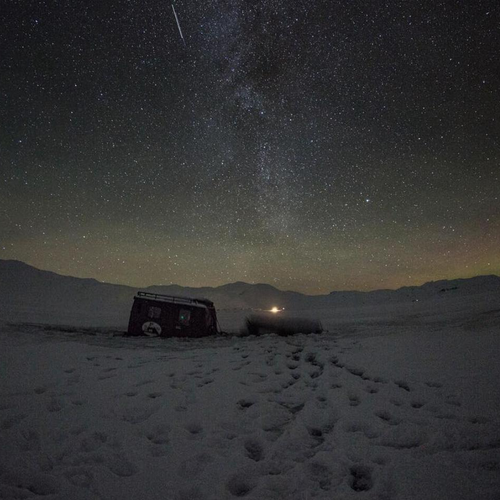 "Throwback to a few weeks ago when myself and @conormcdphoto nearly ended up in a lake in –30," Ellie posted to reveal the close call story. "Note to self don't drive a BV206 over a frozen lake."
Conor revealed even more about the scary incident on Instagra, with his post, alongside a snap of the snow vehicles slowly sinking.
"So me and @elliegoulding weren't going to post about this but we decided that it's too mad of a story not to tell," Conor posted. "That moment when you're in –25 in the middle of nowhere in Norway in the pitch black and your belt wagon crashes through the ice in the middle of a lake and you have to emergency evauate through the roof.
"'Oh s**t wer're in', was my first thought. Second was to take photos. We were in the front cabin.
"That is pretty much underwater in this photo. A few minutes later it was all completely gone under the water and ice for good."
OK we're officially scared by that story and feeling more glad than EVER that Ellie Goulding is a-ok!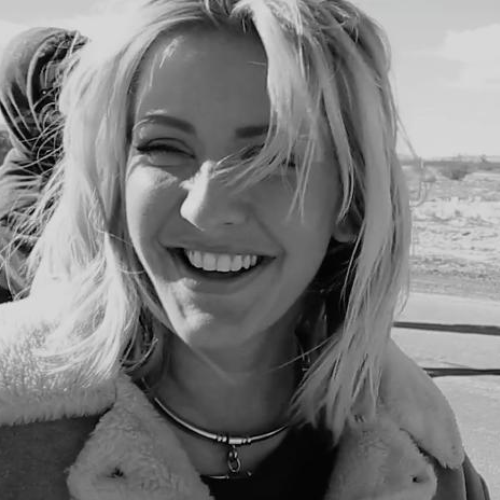 You may also like...